The dietary history is the traditional method of analyzing dietary intake. In its traditional structure it consists of three components that provide global information on the individual's habitual intake pattern and also detailed information on some foods.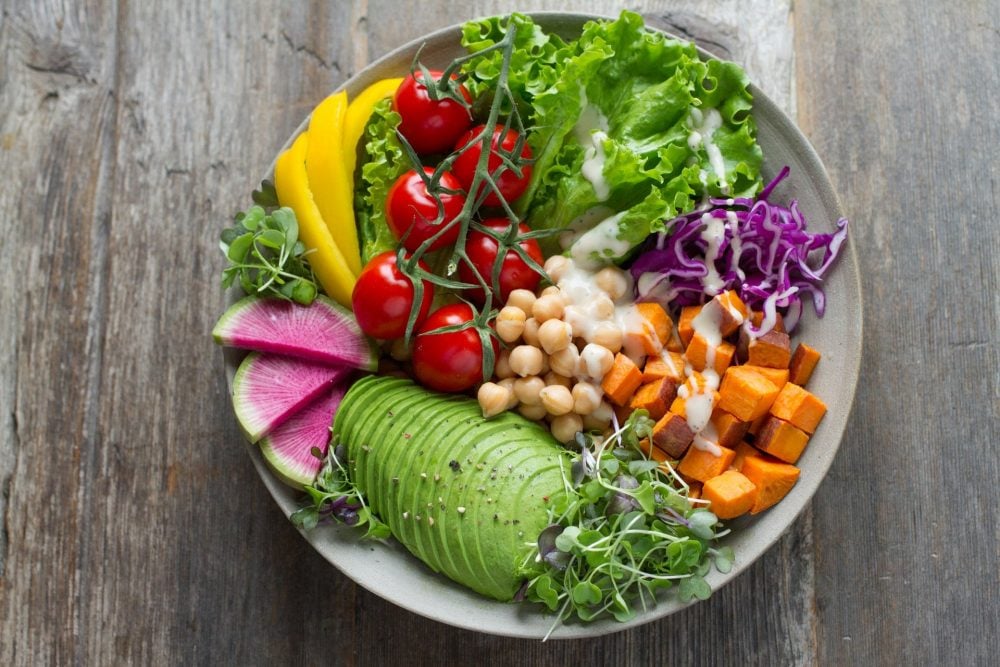 The assessment of diet and eating behavior are essential to guide the origin of a nutritional disorder.
Dietary history is used to describe the usual food and/or nutrient intake over a relatively long period, e.g., 1 month, 6 months, 1 year.
The dietary pattern allows us to approach the actual current intake of the child, both in micro and macronutrients, to know possible excesses or deficits compared to the recommended parameters. For this purpose, it is necessary to know what foods are consumed, the quantity and frequency, preparation and preservation.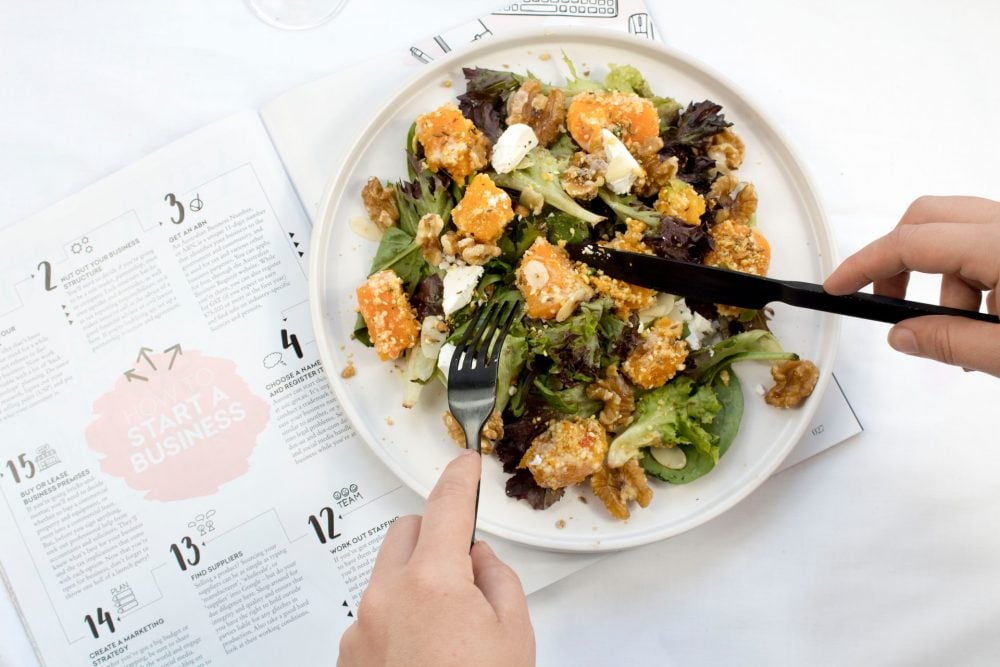 There are several methods for estimating dietary intake and they can be classified according to the way in which the data are obtained and the time period assessed. None of them will be ideal and all will have their advantages and disadvantages. The choice should be based on the conditions of the study and the objectives pursued.
| | | |
| --- | --- | --- |
| Method | Advantages | Inconveniences |
| 24h reminder | Independent parents academic formation. Simple application. High response rate. | They do not report exact nutrient intakes. Diet varies from day to day. |
| Dietary Record | Food omission decreases. Foods described more accurately. More accurate proportions. Allows to know preferences, schedules and places of intakes. | Requires active participation. Registration decreases as days go by. There may be modification of habits during recording. Recording at the end of the day: incomplete. |
| Frequency of food consumption | A long period of time is evaluated. Avoid recent dietary changes. Can be self-administered. Low cost. | Only measures quality, not quantity. Possibly incomplete listings. Requires too much time for the subject. |
| Food weighing | Fairly accurate intake. | Needs practice for weighing, requires a trained person. |
If you are interested in deepening your knowledge in this area of nutrition, do not miss our Master's Degree in Clinical Nutrition in Pediatrics, which has the complete and updated content you need to advance professionally. Another high-level training option, available at TECH, is the Master's Degree in Nutrition in Home Hospitalization, which responds to the high demand for specialized professionals in the health area. We also have an in-depth postgraduate degree in Sports Nutrition, aimed at nutritionists who wish to direct their professional career towards high-performance sports.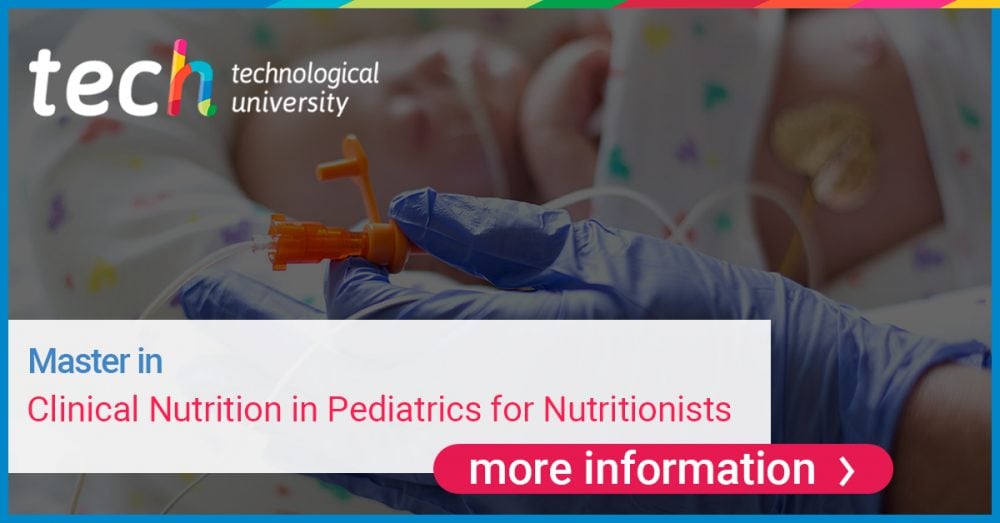 TECH's brilliant teaching staff, made up of true professionals with more than 10,000 hours of experience in Nutrition, is responsible for generating, organizing and updating the contents of our online courses, as well as guiding students and presenting the real cases that are solved in the development of the training programs. In order to assimilate, contextualize and make the most of the knowledge you acquire, it is best to reinforce it by observing experts and with their advice, so that you can become a professional at the height of the labor, clinical and personal demands of the sector.