Public Health and Infectious Disease in the Emergency Department for Nursing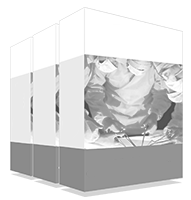 Infectious diseases can become a serious problem for society, which is why public health measures must be taken to curb contagion. This program has been specifically designed for nurses to learn the main protocols to be taken into account when treating infectious pathologies.
completion date
05/21/2023
The world's largest faculty of nursing"
We offer you a unique specialization due to two fundamental aspects: the quality of the teaching staff and the updating of the academic program. If you want to enhance your training, don't miss this opportunity"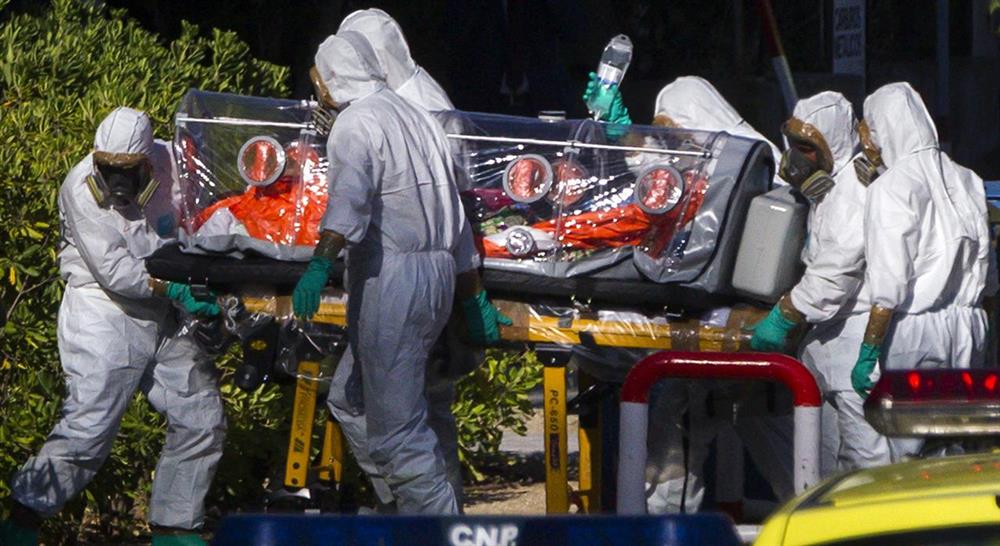 Rapidly contagious infectious diseases, which can affect a large number of the population, require specific action protocols to be carried out by healthcare professionals. These Public Health measures must be complied at 100%, as this is the only way to protect both patients and healthcare workers.
Therefore, this program has been designed to offer a broad knowledge in this field, so that professionals know how to act at all times. Specifically, the syllabus deals with aspects as varied as: isolation protocols, notifiable diseases and urgent notification to Public Health or epidemiological outbreaks, among other aspects.
Thus, this very complete training, which has been developed by a team of specialists in the field, will help students to improve their professional skills, obtaining a superior training that will allow them to achieve professional success.
In addition, this program has the advantage that, as it is a 100% online specialization, the professionals will be able to decide when and from where to study, without commitments or obligations, thus being able to combine their study time with the rest of their daily obligations.
A high-level education that will empower you to achieve professional success"
This Postgraduate Certificate in Public Health and Infectious Disease in the Emergency Department for Nursing contains the most complete and up-to-date scientific program on the market. The most outstanding features of this program are:
The development of clinical cases presented by experts in the field
The graphic, schematic, and eminently practical contents with which they are created provide scientific and practical information on the disciplines that are essential for professional
Therapeutic developments on intervention in Infectious Diseases
Practical exercises where to carry out the self-assessment process to improve learning
An algorithm-based interactive learning system for decision-making in the clinical situations presented throughout the course
Its special emphasis on research methodologies
Theoretical lessons, questions to the expert, debate forums on controversial topics, and individual reflection assignments
Content that is Accessible from any Fixed or Portable device with an Internet Connection
This Postgraduate Certificate is the best investment you can make in the selection of a refresher program for two reasons: in addition to updating your knowledge in Public Health and Infectious Diseases in the Emergency Department, you will obtain a certificate from the largest Digital University in the world: TECH"
It includes, in its teaching staff, professionals belonging to the field of nursing, who pour into this training the experience of their work, in addition to recognized specialists belonging to scientific societies of reference.
The multimedia content, developed with the latest educational technology, will provide the professional with situated and contextual learning, i.e., a simulated environment that will provide an immersive training experience designed to train for real-life situations.
The design of this program focuses on Problem-Based Learning, by means of which the nurse must try to solve the different professional practice situations that arise throughout the academic program. To do so, the professional will be assisted by an innovative interactive video system developed by renowned experts in Public Health and Infectious Diseases, with extensive teaching experience.
Increase your decision-making confidence by updating your knowledge through this Postgraduate Certificate"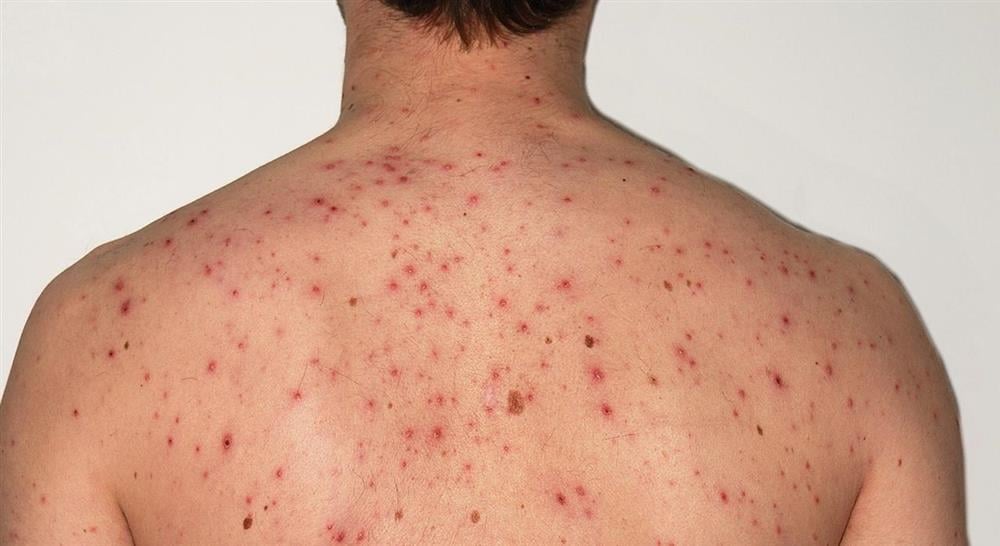 We offer you the best teaching methodology and a multitude of practical cases that will make your study easier"
The structure of the contents has been designed by a team of professionals from the best hospitals and universities, aware of the relevance of this specialization in order to intervene in the diagnosis, treatment and monitoring of infectious diseases in the Emergency Department and committed to quality teaching through new educational technologies.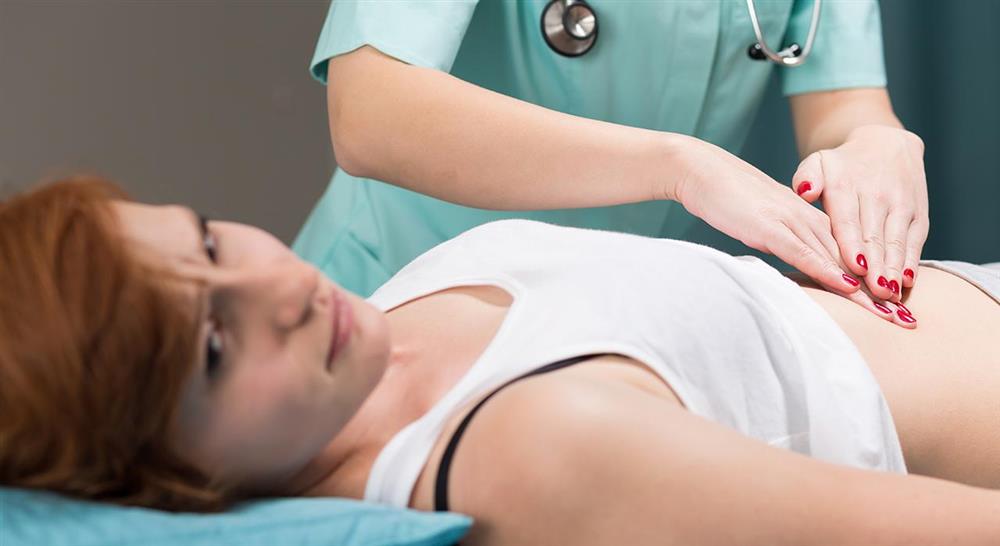 This Postgraduate Certificate contains the most complete and up-to-date scientific program on the market"
Module 1. Public Health and Infectious Disease in the Emergency Department
1.1.    Emergency Department Personnel
1.1.1.    Initial Assessment
1.1.2.    Vaccines
1.1.3.    Action Protocols in Cases of Specific Exposure
1.2.    Established Protocols of Isolation
1.2.1.    Types of Transmission and Methods of Isolation
1.2.2.    Special Situations
1.3.    Notifiable Diseases and Urgent Declaration to Public Health
1.3.1.    Concept of Notifiable Diseases
1.3.2.    Surveillance of Notifiable Diseases
1.4.    Special Situations
1.4.1.    Annual Flu
1.4.2.    Epidemiological Outbreaks
1.4.3.    Imported Pathology Possibility of Pathology with High Contagious Capacity
1.5.    Updates Epidemiological Outbreaks
1.5.1.    Seasonal Epidemiological Parameters in the Most Common Infections in the Community
1.5.2.    Epidemic Outbreak and Types of Source
1.6.    Post-exposure Prophylaxis that is Initiated in the Emergency Department
1.6.1.    Bacterial Meningitis
1.6.2.    HIV Infection
1.6.3.    Sexual Assault
1.6.4.    Rabies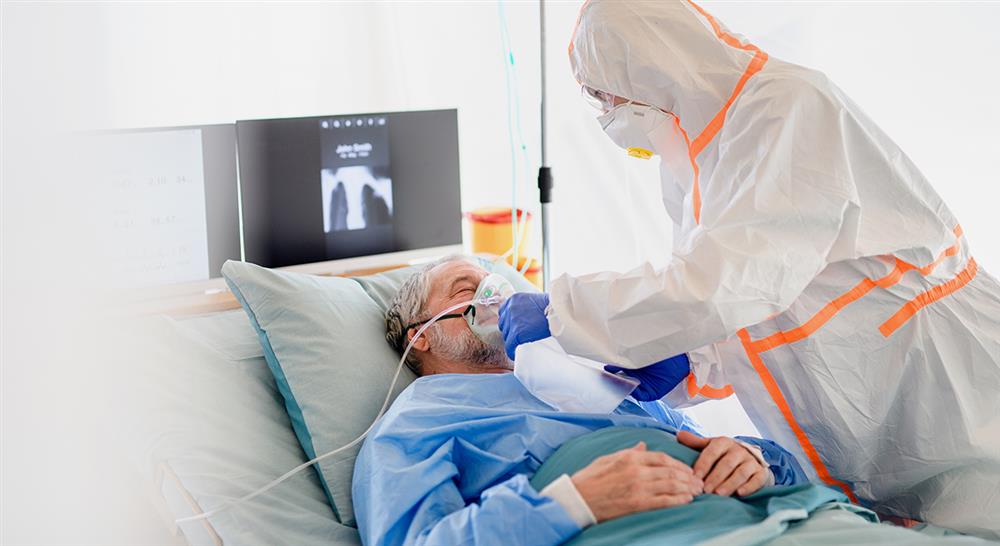 A unique, key, and decisive experience to boost your professional development"