Pediatric Respiratory Emergencies in Nursing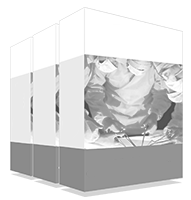 This Postgraduate Certificate contains the latest advances in nursing procedures for respiratory emergencies in critically ill pediatric patients, in order to ensure good professional practice and improve prognosis for critically ill children. This program, based on the latest scientific evidence, has adapted the learning process to your needs such that you will be able to update your knowledge in a practical way, 100% online.
The world's largest faculty of nursing"
This Postgraduate Certificate addresses the main advances in nursing interventions in pediatric patients suffering from emergency respiratory pathologies to improve survival and reduce comorbidity. Learn to identify critical situations in pediatric patients and improve prognosis for critically ill children"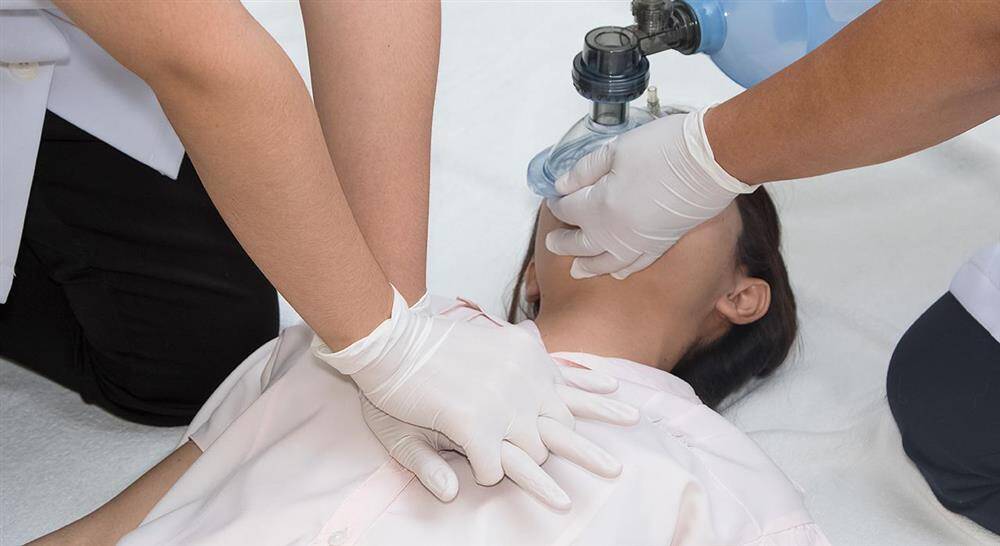 Pediatric patients admitted to the emergency department for respiratory pathology require specialized and quality care. Specifically, respiratory diseases in children are one of the most common pathologies dealt with in the emergency department, so rigorous and precise action from nursing professionals is essential to improve child prognosis.
Undoubtedly, it is necessary for nursing professionals to be constantly updated in the knowledge of paediatric respiratory pathologies and child management in emergency situations, in order to provide appropriate interventions and care, always based on the latest scientific evidence.
The Postgraduate Certificate includes the latest trends on the organization of a pediatric emergency department, the triage process according to severity, and the need to implement specific techniques that treat the various life-threatening respiratory emergencies in pediatric patients.
Update your knowledge through the Postgraduate Certificate in Pediatric Respiratory Emergencies in Nursing in a practical way adapted to your needs"
This Postgraduate Certificate in Pediatric Respiratory Emergencies in Nursing comprises the most complete and up-to-date scientific program on the market. The most important features of the Postgraduate Certificate are:
Clinical cases presented by experts in the different specialties. The graphic, schematic, and eminently practical contents with which they are created, provide scientific and healthcare information on those medical disciplines that are essential to professional practice
Update on the techniques performed by nursing professionals on pediatric patients with respiratory problems
An algorithm-based interactive learning system for decision-making in the clinical situations presented throughout the course
All of this will be complemented by theoretical lessons, questions to the expert, debate forums on controversial topics, and individual reflection assignments
Content that is accessible from any fixed or portable device with an Internet connection
This Postgraduate Certificate may be the best investment you can make in the selection of a refresher program for two reasons: in addition to updating your knowledge of Pediatric Respiratory Emergencies in Nursing, you will obtain a qualification TECH Technological University"
Forming part of the teaching staff is a group of professionals in the field of pediatric emergencies who bring to this course their work experience, as well as a group of renowned specialists, recognised by esteemed scientific communities.
The multimedia content developed with the latest educational technology will provide the professional with situated and contextual learning, i.e., a simulated environment that will provide immersive training program to train in real situations.
The design of the program is based on Problem-Based Learning, by means of which the nursing professional must try to solve the different professional practice situations that arise throughout the Postgraduate Certificate. For this reason, you will be assisted by an innovative, interactive video system created by renowned and experienced experts in the field of pediatric emergencies with extensive teaching experience.
This Postgraduate Certificate provides training in simulated environments, which provides immersive learning designed to train professionals for real situations"
It includes clinical cases to bring the program's degree as close as possible to the reality of care in Nursing"
The content structure has been designed by a team of professionals knowledgeable about the implications of training in daily nursing practice in the care of children in emergency situations, aware of the relevance of the current relevance of training to be able to treat patients, and committed to quality teaching through new educational technologies.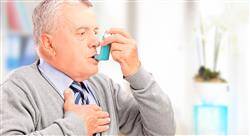 This Postgraduate Certificate in Pediatric Respiratory Emergencies in Nursing comprises the most complete and up-to-date scientific program on the market"
Module 1. Health organization for Pediatric Emergencies
1.1. Equipment in the Pediatric Emergency Department (PED)
1.1.1. PED Differential Characteristics
1.1.2. Infrastructure and Staffing
1.1.3. Material
1.2. Triage in Pediatrics
1.2.1. Definition
1.2.2. Classification Systems
1.3. Transporting Critical Pediatric Patients
1.3.1. Intrahospital Transfer
1.3.2. Neonatal and Pediatric Transportation
Module 2. Nursing Care in Respiratory Emergencies
2.1. Respiratory Pathologies in Newborns
2.1.1. Incomplete Pulmonary Fluid Reabsorption Syndrome
2.1.2. Meconium Aspiration Syndrome
2.1.3. Hyaline Membrane Disease
2.1.4. Pneumothorax
2.1.5. Pneumonia
2.1.6. Apnea in Newborns
2.2. Respiratory Tract Diseases
2.2.1. Acute Pharyngotonsillitis
2.2.2. Laryngitis or Croup
2.2.3. Spasmodic Croup
2.2.4. Otitis
2.2.5. Sinusitis
2.3. Community-Acquired Pneumonia
2.3.1. Diagnosis
2.3.2. Criteria for Hospital Admission
2.3.3. Latest Advances in Treatments
2.4. Managing a Child with a Persistent Cough Chronic Cough
2.4.1. Etiology
2.4.1.1. Persistent Bacterial Bronchitis
2.4.1.2. Asthma
2.4.1.3. Gastroesophageal Reflux, etc.
2.4.2. Treatment
2.5. Care of the Child with Asthma
2.5.1. Clinical Diagnosis Functional Diagnosis
2.5.2. Pharmacological Treatment Non-Pharmacological Treatment
2.5.3. Education for Health
2.6. Techniques and Procedures
2.6.1. Inhalation Techniques Oxygen Therapy
2.6.2. Thoracentesis and Placement of the Pleural Tube
2.6.3. Forced Spirometry Bronchodynamic Tests PEF (Peak Expiratory Flow Meter Management)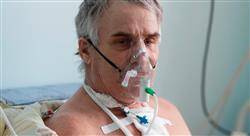 A unique, key, and decisive training experience to boost your professional development"