Clinical Ultrasound in Accidents and Emergencies in Primary Care for Nursing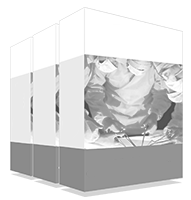 The use of clinical ultrasound in primary care facilitates the work of the health professional, allowing him to develop a thorough diagnosis of the pathology presented by the patient for subsequent treatment. With this Postgraduate Certificate in Clinical Ultrasound in Accidents and Emergencies in Primary Care for Nursing, students will update their knowledge on the subject and will obtain the necessary skills to incorporate ultrasound into their daily nursing practice.
completion date
05/09/2023
The world's largest faculty of nursing"
You will have distinguished specialists in the field, who will guide and advise you throughout the learning process"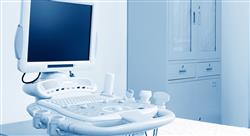 Emergency ultrasound has the ability to improve and expedite patient care. It is often used to detect, identify or as a guide for respiratory failure, shock and cardiac arrest, polytrauma, sepsis or genitourinary emergencies, among others.  
Ultrasound is a safe, fast, reliable, innocuous and non-invasive test, well tolerated by patients, relatively low cost, and which has evolved into new, smaller and more accessible devices.
Now, they have become a popular and valuable tool in guiding diagnostic and therapeutic interventions. They have also helped to increase the potential of Clinical Ultrasound, achieving a notable increase in its applications.
Primary care is undoubtedly one of the areas where Clinical Ultrasound is most widely used. Nursing professionals can benefit from Clinical Ultrasound to favorably influence diagnosing and treating different pathologies, improving patient safety, reducing waiting times and possible errors.
With this Postgraduate Certificate, students have the opportunity to take a teaching program that brings together the most advanced and in-depth knowledge of Clinical Ultrasound in Accidents and Emergencies in Primary Care, where a group of teachers of high scientific standing and extensive international experience offers you the most complete and updated information on the use of ultrasound as a complement to physical examinations. 
It endorses the latest advances in ultrasound with a robust and didactic teaching program, which positions it as a product of the highest scientific rigor at international level, aimed at health professionals. In addition, the program is based on a multidisciplinary approach to its subjects, which allows training and professional development in different areas.
Technological advances have led to improved ultrasound scanners, which are becoming more useful in a variety of new situations"
This Postgraduate Certificate in Clinical Ultrasound in Accidents and Emergencies in Primary Care for Nursing contains the most complete and up-to-date scientific program on the market. The most important features include:
Numerous clinical cases presented by ultrasound experts
The graphic, schematic, and eminently practical contents with which they are created provide scientific and practical information on the disciplines that are essential for professional
New diagnostic-therapeutic developments on evaluation, diagnosis, and intervention in problems or disorders that can be addressed with ultrasound
It contains practical exercises where the self-evaluation process can be carried out to improve learning
An algorithm-based interactive learning system for decision-making in the clinical situations presented throughout the course
Special emphasis on evidence-based medicine and research methodologies in ultrasound processes
Content that is accessible from any fixed or portable device with an Internet connection
All of this will be complemented by theoretical lessons, questions to the expert, debate forums on controversial topics, and individual reflection assignments
Update your knowledge and get your certificate in Clinical Ultrasound in Accidents and Emergencies in Primary Care at TECH Technological University"
The teaching staff is made up of prestigious and renowned professionals who have extensive experience in healthcare, teaching, and research in various countries, contributing their professional expertise to this Postgraduate Certificate. 
The methodological design of this Postgraduate Certificate developed by a multidisciplinary team of experts in e-learning integrates the latest advances in educational technology to create numerous multimedia tools that allow professionals to resolve real situations in their daily practice. These will enable you to advance by both acquiring knowledge and developing new skills in your future professional work.
The contents generated for this Postgraduate Certificate, as well as the videos, self-exams, clinical cases, and modular exams, have been thoroughly reviewed, updated, and integrated by the professors and the team of experts that make up the course working group, in order to gradually and educationally facilitate a learning process that allows for the objectives of the teaching program to be achieved.
This Postgraduate Certificate contains a didactic program designed by experts, which positions it as a product of the highest scientific rigor at the international level"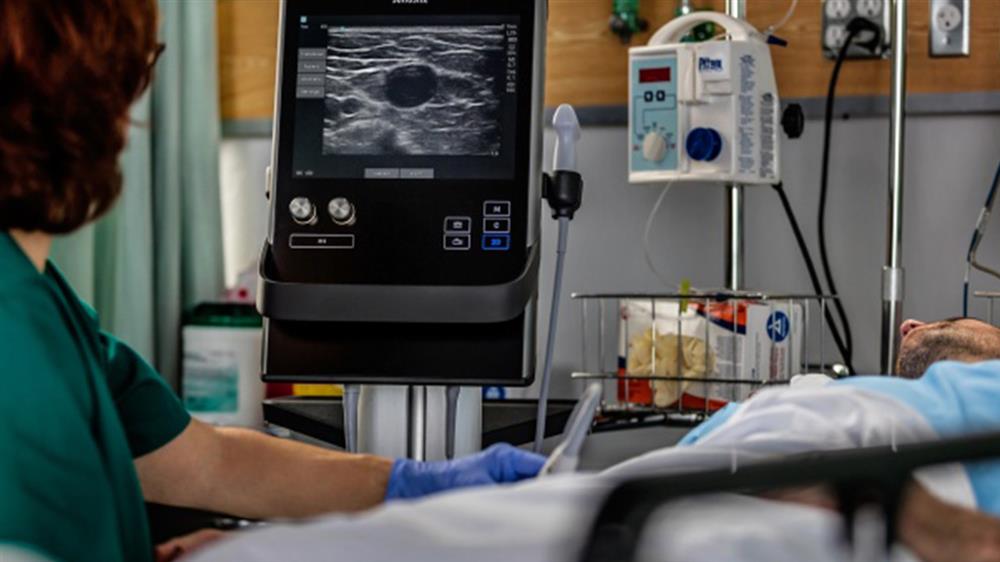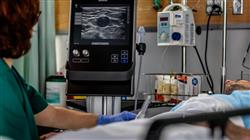 Thanks to the e-learning methodology, on which this program is based, you will assimilate more quickly and for a longer period of time"
The structure of the contents has been designed by a team of professionals from leading hospitals, who have taken into account the need to update the content that will be taught, as well as the use of quality teaching through new educational technologies.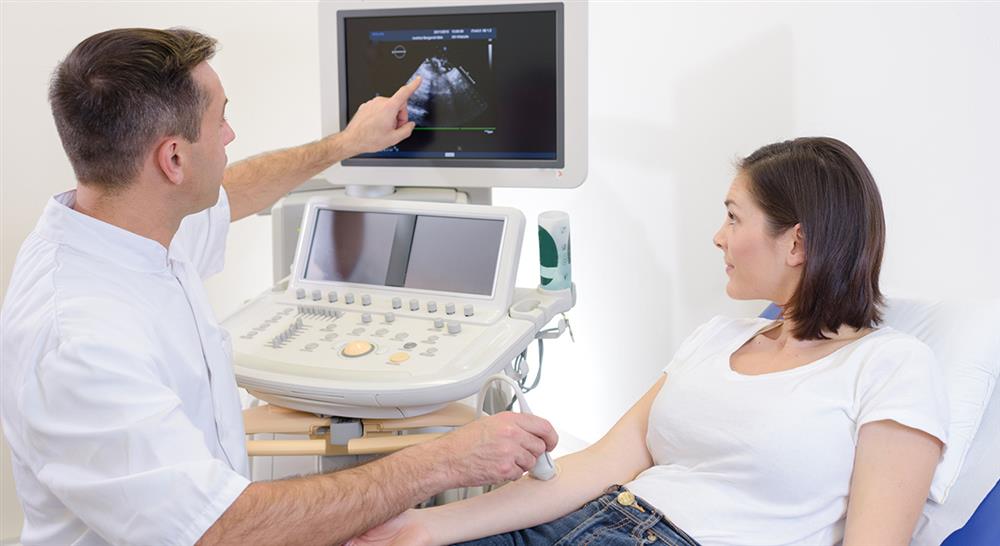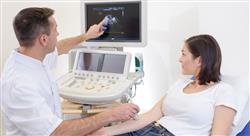 This program will help you to prevent, detect, and intervene in diseases that can be diagnosed using ultrasound"
Module 1. Clinical Ultrasound in Accidents and Emergencies 
1.1. Ultrasound in Respiratory Failure
1.1.1. Spontaneous Pneumothorax
1.1.2. Bronchospasm
1.1.3. Pneumonia
1.1.4. Pleural Effusion
1.1.5. Heart Failure
1.2. Ultrasound in Shock and Cardiac Arrest
1.2.1. Hypovolemic Shock
1.2.2. Obstructive Shock
1.2.3. Cardiogenic Shock
1.2.4. Distributive Shock
1.2.5. Cardiac Arrest
1.3. Ultrasound in Polytrauma: Eco-FAST
1.3.1. Pericardial Effusion
1.3.2. Hemothorax and Pneumothorax
1.3.3. Hepatorenal or Perihepatic Effusion
1.3.4. Splenorenal or Perisplenic Effusion
1.3.5. Perivesical Effusion
1.3.6. Post-Traumatic Aortic Dissection
1.3.7. Musculoskeletal Injuries
1.4. Genitourinary Emergencies
1.4.1. Obstructive Uropathy
1.4.2. Uterine Emergencies
1.4.3. Ovarian Emergencies
1.4.4. Bladder Emergencies
1.4.5. Prostatic Emergencies
1.4.6. Scrotal Emergencies
1.5. Acute Abdomen
1.5.1. Cholecystitis
1.5.2. Pancreatitis
1.5.3. Mesenteric Ischemia
1.5.4. Appendicitis
1.5.5. Perforation of the Hollow Viscus
1.6. Ultrasound in Sepsis
1.6.1. Hemodynamic Diagnosis
1.6.2. Source Detection
1.6.3. Handling of Liquids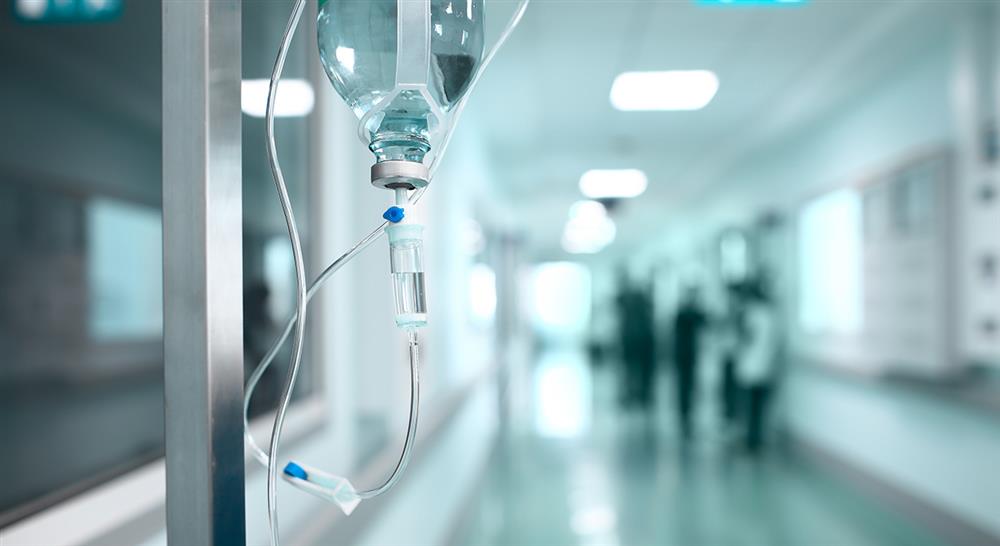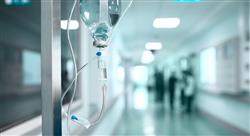 An impressive teaching staff, made up of professionals from different areas of expertise, will be your teachers during the program: a unique opportunity not to be missed"