Professional Master's Degree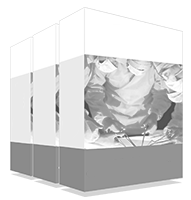 This Professional Master's Degree offers a rigorous update on the management of acne, not only from a theoretical point of view, but more importantly, from a practical point of view, based on the experience of the authors who are great experts in the field. Throughout the specialization, the student will acquire the skills of a first level professional with the management and mastery of the most advanced procedures and techniques within the current medical panorama.
completion date
03/21/2024
The world's largest faculty of medicine"
The management of acne explained in a highly efficient Professional Master's Degree, with a practical approach of great educational value"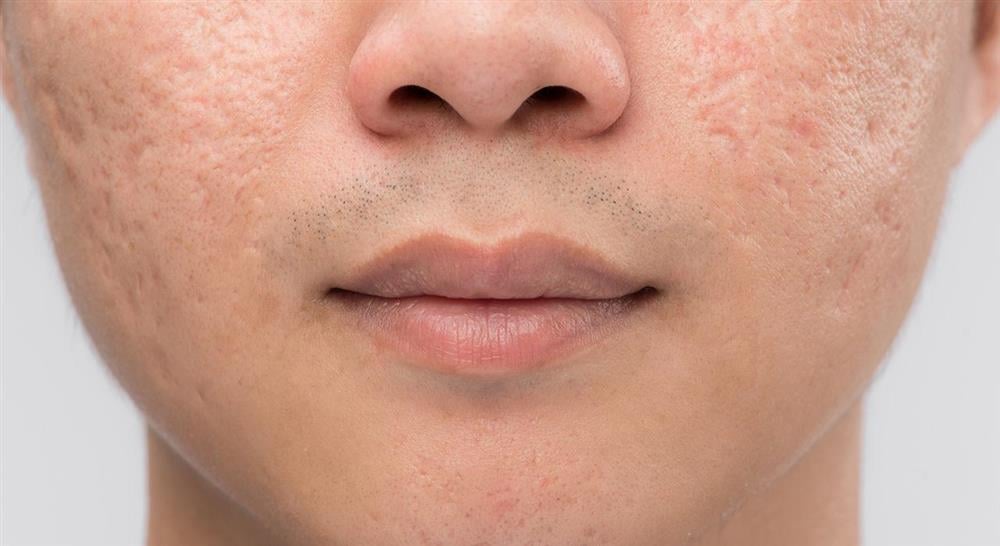 Understanding the pathophysiology of acne is key to being able to prescribe the appropriate treatment for each individual patient, given the clinical polymorphism of this disease. Each medication will act on one or more of the pathogenic pillars of acne and, depending on the predominance of retention-related or inflammatory lesions, will be more or less effective.
In addition, in recent years, the active and key role of certain etiological agents that were not previously considered so important has been discovered.
In recent years, discoveries have been made in the inflammatory cascade and in the mediators involved, opening the way to the development of new medicines targeting these inflammatory reactions.
Topical treatments will be the mainstay in many mild cases, and will complement systemic treatments in more severe cases. In addition to the topical medications themselves, it is very important to know which cosmetics are the most suitable for acne-prone skin.
Oral antimicrobials are the mainstay of treatment in many moderate to severe cases in which inflammatory lesions are predominant. As with their topical application, the treatment of acne with oral antibiotics is one of the causes of the increase in the rate of bacterial resistance. For this reason, treatment regimens should be optimized, combining them with other drugs that reduce the risk of resistance and minimizing the duration of the cycles.
Hormonal treatment is very effective in women with acne, especially when there is more evidence of hyperandrogenism. Numerous oral hormonal contraceptives are available, most of them with combinations of two active ingredients. It is necessary to know them, as some will be very beneficial in these patients, but others may significantly worsen their acne.
A comprehensive compendium of knowledge that will cover these and other essential issues in the treatment of acne.
The latest advances in the field of acne compiled in a Professional Master's Degree of great educational value, which will optimize your efforts and produce the best results"
This Professional Master's Degree in Acne Treatment contains the most complete and up-to-date scientific program on the market. The most important features include: 
Development of a Large Number of Case Studies Presented by Experts
Graphic, schematic, and highly practical contents
The latest developments and cutting-edge advances in this area
Practical exercises where the self-evaluation process can be carried out to improve learning
Innovative and highly efficient methodologies
Theoretical lessons, questions to the expert, debate forums on controversial topics, and individual reflection assignments
Content that is accessible from any fixed or portable device with an Internet connection
Discover a new way to keep yourself up-to-date and position yourself at the forefront of the medical field with this highly demanding master's degree"
The development of this course is focused on practicing the proposed theoretical learning through the most effective teaching systems and proven methods which have been adopted from the most prestigious universities in the world. You will be able to acquire new knowledge in an eminently practical way, safe in the knowledge that TECH strives to convert their student's efforts into tangible skills for the working world.
TECH's online system is another of the strengths of its educational catalogue,with an interactive platform that takes advantage of the latest technological developments, the most interactive digital tools are made available. In this way, it is possible to offer a form of learning that is totally adaptable to the needs of the students, so that they can perfectly combine this specialization with their personal and working lives.
Everything a professional needs for an effective approach to the field of acne presented in a thorough yet unique Professional Master's Degree"
A training program created to allow you to implement your acquired knowledge into your daily practice almost immediately"
The structure of the contents has been designed by a team of professionals, who are aware of the current relevance of specialization in order to advance in their careers with confidence, and to practice this profession with the level of excellence that only the best education allows.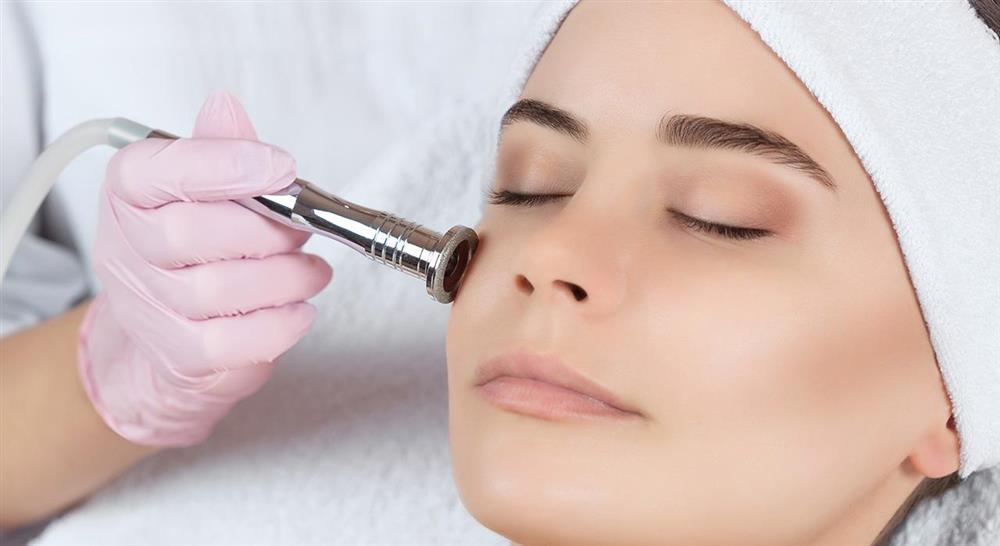 This Professional Master's Degree contains the most complete and up-to-date scientific program on the market"
Module 1. Pathophysiology of Acne and Implications for Treatment
1.1. Sebaceous Secretion
1.2. Hypercornification
1.3. Microbiota
1.4. Inflammation
1.5. Metabolic Syndrome
1.6. Pollution
1.7. Syndromes with Acne
1.8. Complementary Studies in Patients with Acne
Module 2. Topical Treatments
2.1. Benzoyl Peroxide
2.2. Topical Antibiotics
2.3. Topical retinoids
2.4. AHA
2.5. Azelaic Acid
2.6. Dapsona
2.7. New Drugs
2.8. Magistral Formulation in Acne
2.9. Acne Skin Care
2.9.1. Specific Cosmetics
2.9.2. Supportive Cosmetics to the Treatments
2.9.3. Corrective Makeup
Module 3. Oral Antimicrobials
3.1. Tetracyclines: 
3.1.1. Doxycycline
3.1.2. Minocycline
3.2. Azithromycin
3.3. Erythromycin
3.4. Clindamycin
3.5. Cotrimoxazol
3.6. Amoxicillin and Cephalosporins
3.7. Sulfone
3.8. Antibiotic Resistance
3.9. Optimization of the Guidelines
3.10. Treatment Combinations
Module 4. Hormonal Treatment
4.1. Candidates for Hormonal Treatment
4.2. Complementary Studies, Hormonal Profile
4.3. Oral Hormonal Contraceptives
4.4. Hormonal Contraceptives in Other Devices
4.4.1. Hormonal Contraceptive Devices
4.4.2. Uses in the Treatment of Acne
4.5. Cyproterone Acetate
4.6. Spironolactone
4.7. Metformin
4.8. Corticoids
4.8.1. Systemic Corticoids
4.8.2. Intralesional Corticoids
4.9. Acne in Men with Hormonal Treatments
Module 5. Systemic Retinoids
5.1. Isotretinoin: Pharmacology
5.2. Techniques
5.3. Teratogeny
5.3.1. Risk of Malformations
5.3.2. Pregnancy Prevention Recommendations
5.3.3. Monitoring
5.4. Side Effects on the Lipid Profile
5.5. Hepatotoxicity
5.6. Interactions and Precautions for Use
5.7. Posology
5.8. Isotretinoin at Low Doses
5.9. Monitoring During Treatment
5.10. Myths and Realities
Module 6. Light Source Treatment of Active Acne
6.1. Intense Pulsed Light
6.2. Pulsed Dye Laser
6.3. Nd:YAG Laser
6.4. Erbium Laser
6.5. KTP Laser
6.6. Infrared Laser
6.7. Photodynamic Therapy:
6.7.1. Photosensitizers
6.7.2. Light Sources
6.7.3. Protocols
6.8. Biophotonic Therapy:
6.8.1. Mechanism of Action
6.8.2. Procedure
6.8.3. Treatment Guidelines
6.9. LEDs and Acne
6.10. New Light Sources
Module 7. Treatment of Acne Scars
7.1. Scar Assessment
7.2. Microneedling
7.3. Platelet-Rich Plasma
7.4. Unfractionated CO2 and Er:YAG Lasers
7.5. Fractionated Ablative Lasers
7.6. Fractionated Non-Ablative Lasers
7.7. Radiofrequency
7.8. Chemical Peel
7.9. Dermal Fillers
7.10. Surgery
7.10.1. Abscess Drainage
7.10.2. Punches
7.10.3. Subdivision
Module 8.  Diet and Acne
8.1. Myths and Realities, Current Situation
8.2. Metabolic Syndrome
8.3. Relationship with BMI
8.4. Foods at Risk
8.5. Dietary Intervention
8.6. Supplements and Acne
8.7. Ethnic and Cultural Diversity
8.8. Acne and Vitamin D
8.9. Microbiota
8.9.1. Repercussion of Microbiota Alteration
8.9.2. Probiotics
8.9.3. Abnormalities
Module 9. Treatment of Acne in Special Circumstances
9.1. Neonatal Acne
9.2. Acne in Pregnancy and Lactation
9.3. Adult Female Acne
9.4. Acne Fulminans
9.5. Keloid Acne of the Nape
9.6. Iatrogenic Acneiform Conditions
9.7. Cosmetic Acne
9.8. Professional Acnes
Module 10. Psychological Impact of Acne: Detection and Management
10.1. Quality of Life in Patients with Acne
10.2. Body Dysmorphic Disorder and Acne
10.3. Anxiety and Depression
10.4. Deterioration in Sexual Life and Relationships
10.5. Treatment-Related Mood Changes
10.6. Suicide Risk in Patients with Acne
10.7. Excoriated Acne
10.8. Psychotherapy in Patients with Acne
10.9. When Should the Patient be Referred to Psychiatry?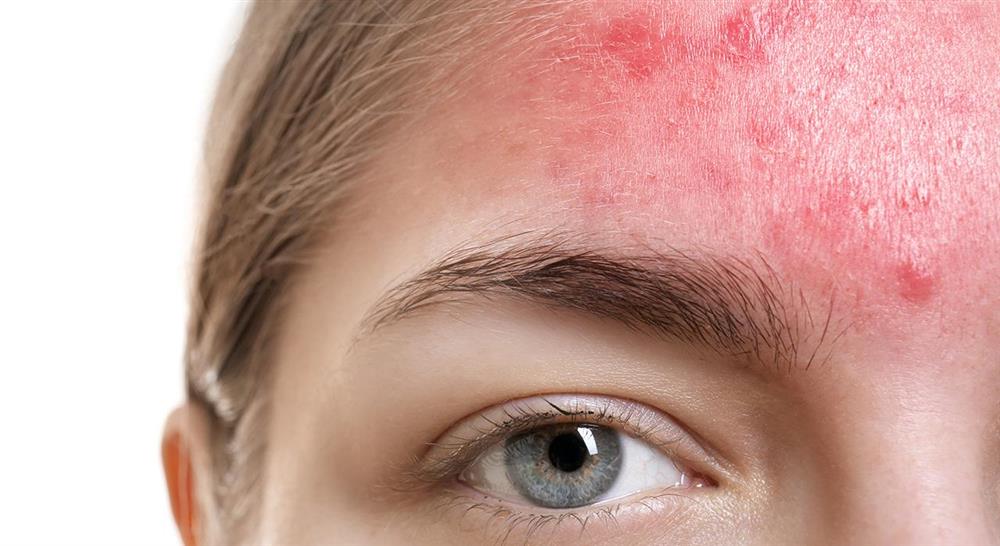 A unique, key, and decisive training experience to boost your professional development"