Online Language Class (individual)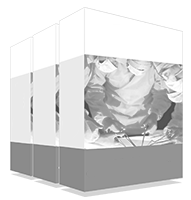 This level, the fifth of the six levels of the Common European Framework of Reference for Languages, will lead you to achieve the necessary competence to work and study in English. Through the best online resources and the support of native university professors, you will achieve your objectives in a simple and efficient way. You will be able to understand complex texts and technical conversations in both written and oral form. With an effective and innovative learning system and expert teachers in online teaching. Its main objective is to help you acquire the necessary oral skills to be able to certify your C1 level of English and to promote your personal and professional growth by helping you to achieve a higher level of oral expression and comprehension of the language.
The world's largest school of languages"
The C1 English are at the fifth out of six levels as established by the Common European Framework of Reference for Languages (CEFR). This language program will lead students to achieve the necessary skills to work and study in English anywhere in the world. Through the best online resources and the support of native professors, students will achieve their objectives in a simple and efficient way. Thus, they will be able to understand complex texts and technical conversations both in writing and orally, with an effective and innovative learning system and experts in online teaching. Students will also have the option of passing the CEFR oral test, since this program prepares them to pass this important certification. 
You will have more than 500 different and totally personalized activities, which will prepare you thoroughly to obtain your English C1 certificate"
Teachers and psychologists, experts in teaching languages, believe that the best way to stimulate of learning English is not to subject the student to formalized and linear learning -for example, with rote learning- but to encourage imagination and learning through sensory exploration in order to be able to understand and interpret what surrounds us. 
This allows the brain to work and learn a second language in the most natural way possible, in the same way that we learned our mother tongue. 
With this high-level program you will learn to communicate in a solvent and comfortable way in complex situations. You will have a personalized learning program with native teachers who are experts in online teaching. 
You will be able to understand complex texts on different subjects, and talk about them fluently.
You will improve your communicative competence quickly and efficiently with native teachers with years of university teaching experience.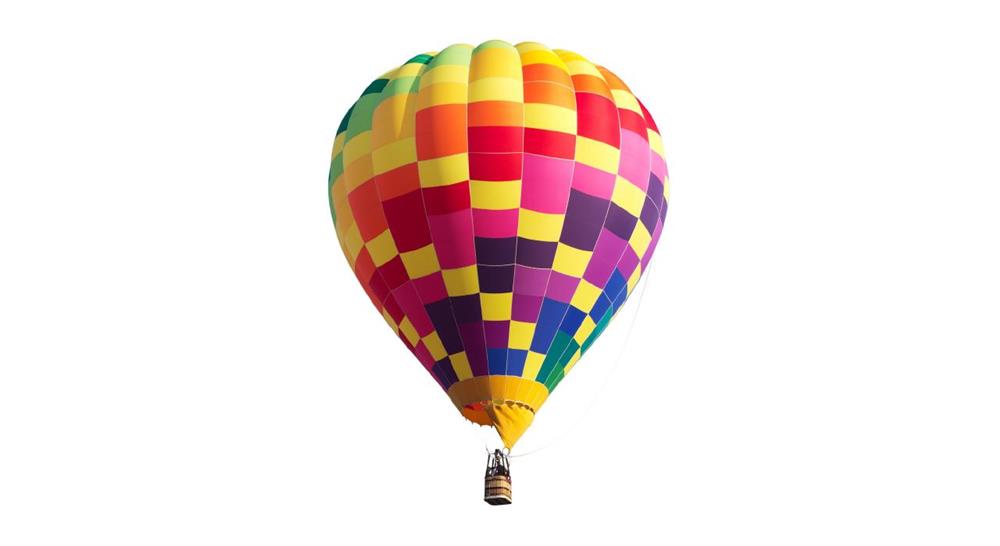 It is proven that learning languages increases your intelligence. Learning a foreign language strengthens the brain's neural networks"  
José Antonio Marina.
Philosopher, writer and educator.
A unique and stimulating experience 
| | |
| --- | --- |
| | Flexible and Tailored |
Take the English conversation program, at your own pace based on your personal availability and schedule
| | |
| --- | --- |
| | Acquire Skills and Abilities |
With our method you will practice and consolidate the oral communication skills required at this level
| | |
| --- | --- |
| | Networking |
Join a large community and exchange knowledge and experiences with students from all over the world
To reach Level C1 in a language, it is no longer enough to express oneself correctly, but one must acquire advanced fluency. The fastest and most effective way to achieve this is to practice it, the more times the better, so this university program has been built under that pretext. Students will have a personalized teaching team at their disposal, who will attend to their particular needs and help them reach the level of fluency required for the C1 level. 

Where, When and How is it Taught?
This course takes place over 4 months and consists of 40 60-minute live sessions taught by native-speaking teachers
Each session is structured as follows:
Practice of oral interaction skills
Practice of oral expression skills
Simulation of real situations
Tips and tricks to prepare for the test
Summary and closing
Download printable sheets
You will focus on the specific areas where you want, and need, to improve, adequately preparing you for the C1 exam" 
C1 Level Learning Objectives 
In each program, native teachers prepare a series of items that students must overcome in order to satisfactorily reach the course goals. Thanks to personalized tutoring, all the proposed objectives can be achieved in the shortest time possible, thanks to effective and efficient teaching
 Access to a high level of oral comprehension and expression
Become familiar with the grammar and vocabulary of more specific environments commonly used by native speakers
Argue and counter-argue in different situations, focusing on the keys to speak fluently in public
Address topics such as the achievements of scientific medicine, talk shows or podcasts in the language and peculiarities of the digital era
You will reach a higher level of fluency, with a team of native teachers who will give you the keys to proper pronunciation and correction required to pass Level C1" 
"With this training I've managed to improve my English level considerably, and in a very short time. Now I can communicate with native speakers without a problem, and understand almost everything they say. The teachers are excellent, they resolve all your doubts, and their teaching method is innovative and effective. Now that I have my C1 Level in English accredited, I plan to continue advancing with TECH"
María López


A student from Spain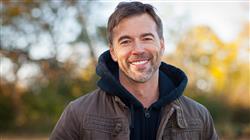 "For work I had to move to another country where English was the native tongue. Although I already had a good command of the language, there were many situations I didn't know how to get by in, so I urgently needed to improve. Thanks to this training I was able to reach a C1 Level in English, and I managed to get promoted in the company. Now I can easily communicate with my co-workers, as well as with other people on a personal level" 
Federico

 

Martín


A student from Argentina