Online Language Class (individual)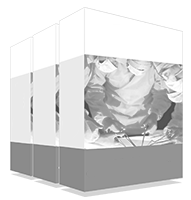 With this intensive program of individual online conversation classes you will learn to communicate in Russian in a simple and direct way about familiar or common issues, both in a personal and professional environment. Once you have completed the program, you will have the knowledge and skills necessary to successfully pass the oral test of Russian Level A2 of the Common European Framework of Reference for Languages (CEFR). All this is based on 40 hours of intensive and personalized classes, taught by a native speaker and university professor.
The world's largest school of languages"
Based on the contents of the Common European Framework of Reference for Languages, this course will teach students to communicate correctly in everyday situations, in simple contexts. They will have access to an effective learning program and university professors who are native speakers and experts in online teaching.  
Its main objective is to help students to quickly acquire the necessary oral skills to be able to certify their A2 level of Russian and to help them achieve a basic level of oral expression and comprehension in the language. This is achieved through a high quality academic program designed to promote students' linguistic development.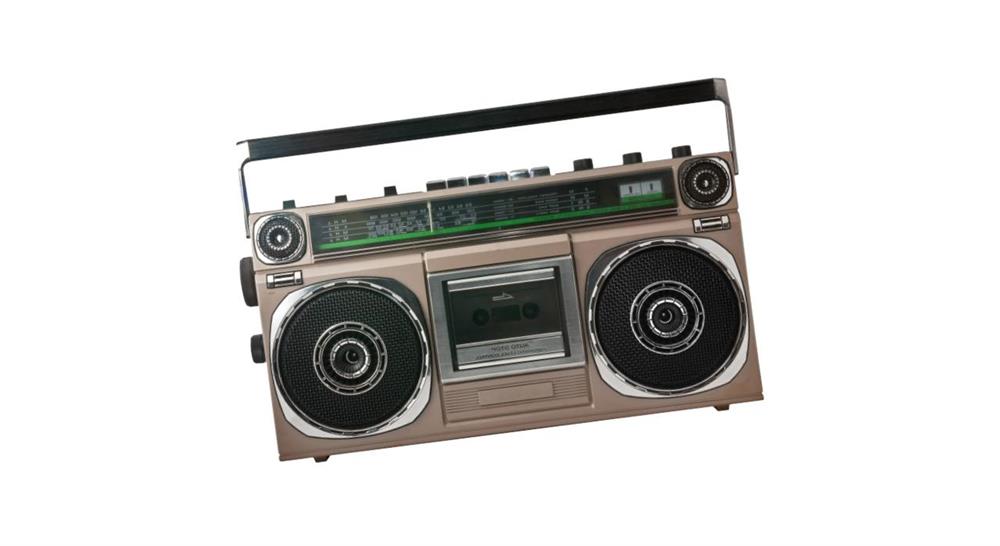 With this high level training, you will be capable of understanding and using daily expressions thanks to the individual classes that you will have with native university professors"
Most Russian language schools and academies offer traditional teaching, based on the repetition of simple linguistic structures with no connection to properly structured content or concrete skills. However, teachers and psychologists believe that the best way to stimulate language learning is not to subject students to formalized, linear learning – for example, with rote learning - but rather, to encourage imagination and learning through sensory exploration in order to be able to understand and interpret what is around us.  
This allows the brain to work and learn a second language in the most natural way possible, in the same way that we learned our mother tongue. 
Therefore, this 100% personalized program is structured around a series of individual conversation classes with a university professor, as this methodology encourages the student to acquire key linguistic skills in order to handle the language with more autonomy and fluency.
This is the most comprehensive preparation program for developing communication skills in order to pass the CEFR A2 level.
You will improve your communicative skills in order to obtain the CEFRL A2 level in Russian in a quick, intensive and fast way.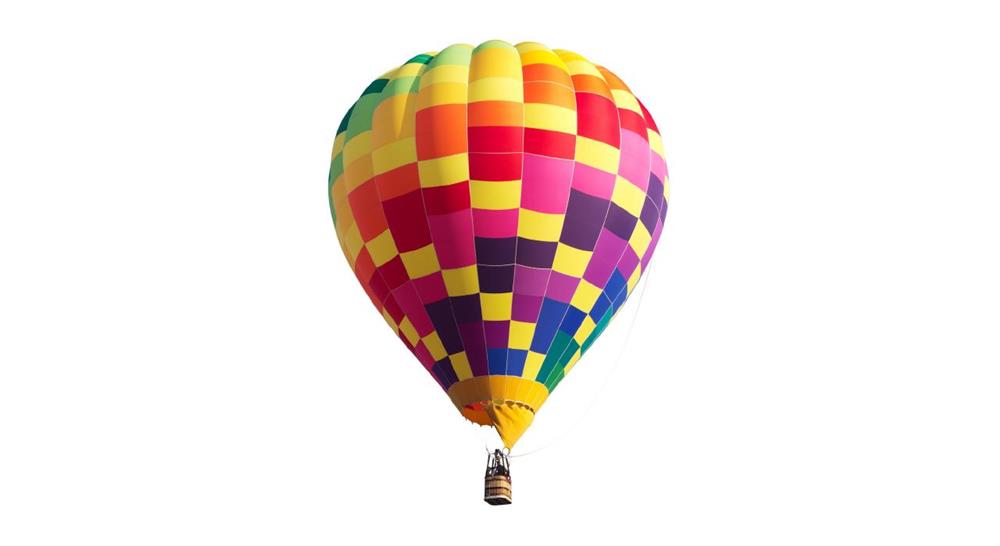 It is proven that learning languages increases your Intelligence. Learning a foreign language strengthens the brain's neural networks"
José Antonio Marina.
Philosopher, writer, and teacher.
A unique and stimulating experience 
| | |
| --- | --- |
| | Flexible and Tailored |
Take the best Russian conversation program, at your own pace based on your personal availability and schedule.
| | |
| --- | --- |
| | Acquire Skills and Abilities |
With our method you will practice and consolidate the oral communication skills required at this level.
| | |
| --- | --- |
| | Networking |
Join a large community and exchange knowledge and experiences with students from all over the world.
Based on the methodology and experience of native teaching staff, this individual program enhances the student's skills at Level A2, reaching a basic command of the language. Thanks to the personalized support and assistance, the usual mistakes at this level will be corrected much more effetcively, gaining knowledge vocabulary and improving fluency in everyday situations such as a visit to the doctor or going to a shopping mall.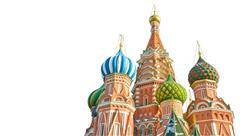 Where, When and How is it Taught?
This course takes place over 4 months and consists of 40 60-minute live sessions taught by native-speaking teachers.
Each session is structured as follows:
Practice of oral interaction skills
Practice of oral expression skills
Simulation of real situations
Tips and tricks to prepare for the test
Summary and closing
Download printable sheets
You will speak with basic fluency, thanks to this intense individual program in which you will receive personalized support according to your objectives" 
A2 Level Learning Objectives  
In each program, native teachers prepare a series of assignments that the student must pass in order to satisfactorily achieve the goals of the course. Thanks to the personalized tutoring, it is possible to achieve all the objectives in the shortest amount of time possible, resulting in an effective and efficient teaching. 
Begin to be more fluent in speech, with improved accuracy and better oral comprehension  
Familiarize yourself with the grammatical rules of the Beginner and Elementary levels
Gain a better understanding of the different forms of the verbs in order to construct specific sentences 
Describe the appearance and character of people, their surroundings and the hobbies that they have 
Communicate in common situations such as a medical consultation or a trip to a shopping mall 
Learn the typical vocabulary and oral expressions in local cuisine or during your travels 
You will have a direct interaction with the teaching staff, having a flexible schedule according to your interests"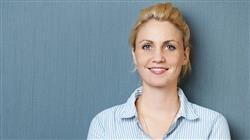 "I finally feel like I can communicate with other people in Russian without constantly worrying about what I am saying. I have made rapid progress thanks to the native teachers, who guide and advise you throughout the program. I now have level B1 in Russian and plan to continue studying at TECH"
Sofía Sánchez


A student from Spain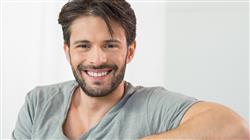 "Definitely the best investment I have ever made. Thanks to this program I was able to advance in my profession and achieve the A2 certificate in Russian. I am currently in a multinational company with promotion prospects that require a higher level of the language, so I will continue my training by taking the B2 level with TECH"
Marcos Morales


A student from Peru