Online Language Class (in group)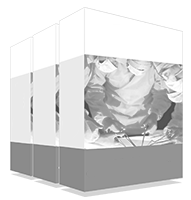 Conversation classes will allow you to continue to improve your fluency in Chinese. In very small groups we will offer you the possibility to put into practice all the knowledge you have learned in the C2 level.
completion date
07/21/2023
The world's largest school of languages"
Chinese is an increasingly requested exotic language, which will undoubtedly stand out on any job resume. If this level is also C2, the maximum level in the Common European Framework of Reference for Languages, the chances of getting a good job are multiplied. TECH has had the help of native teachers to elaborate all the contents of this university program, in which the student practices the most complex language issues such as technological advances, political institutions or justice.  
At the end of this university program, you will be fluent in Chinese at the same level as a native speaker, understanding even the smallest nuances of the language" 
TECH has employed in this program the most effective pedagogical methodology and the most advanced educational technology. This, together with the knowledge of the teaching staff, who are native Chinese speakers, makes this the best possible academic option to practice and orally master the Chinese language. This is usually one of the most difficult sections for the student, so emphasis is placed on perfect diction and pronunciation. 
The only intensive program 100% specifically designed to develop your speaking skills in order to obtain the Chinese Level C2. 
In the C2 Chinese Online Conversation Classes program, you will work according to skills with more than 100 different oral expression and interaction activities, preparing you to pass the oral part of Chinese C2 certificate.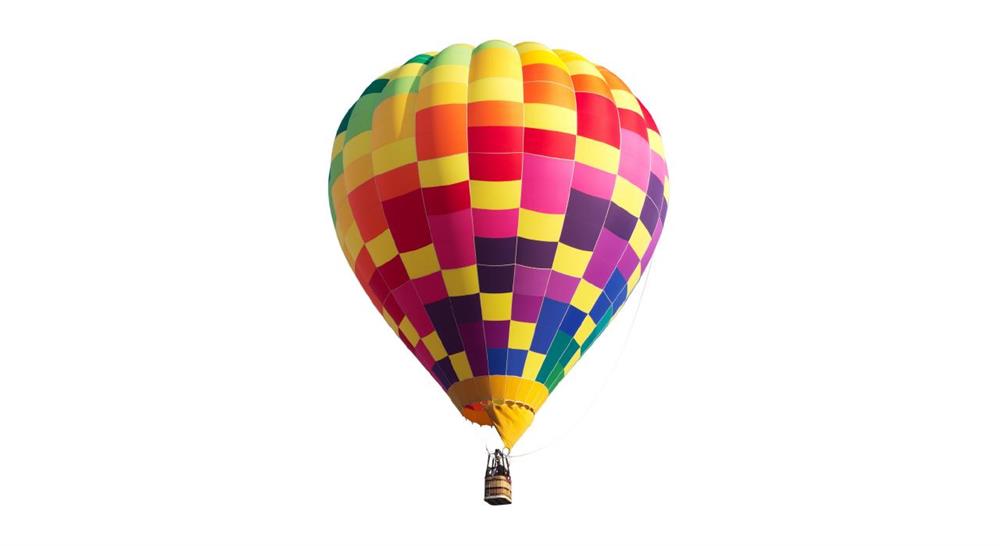 It is proven that learning languages increases your Intelligence. Learning a foreign language strengthens the brain's neural networks"  
sé Antonio Marina.
Philosopher, writer and teacher.
A unique and stimulating experience 
| | |
| --- | --- |
| | Flexible and Tailored  |
Take the best Chinese conversation program, at your own pace based on your personal availability and schedule.
| | |
| --- | --- |
| | Acquire Skills and Abilities |
With our method you will practice and consolidate the oral communication skills required at this level.
| | |
| --- | --- |
| | Networking |
Join a large community and exchange knowledge and experiences with students from all over the world.
This university program combines the advantage of practicing a language in a group, surrounded by people of the same level, with the native, professional experience of the entire teaching staff. Lessons are prepared according to the group's own interests and objectives, also covering the most advanced social and professional areas, simulating job interviews or discussions on complex topics. In this way, the student's speaking and conversation skills are maximized in order to effectively and confidently pass the C2 level.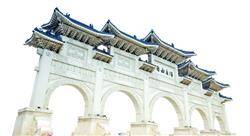 Where, When and How is it Taught?
This course takes place over 4 months and consists of 40 live sessions of 60 minutes each, taught by native teachers. 
Each session is structured as follows:
Practice of oral interaction skills
Practice of oral expression skills
Simulation of real situations
Tips and tricks to prepare for the test
Summary and closing
Download printable sheets
You will be surrounded by people with whom you share goals and ambitions, making the academic experience even more enriching and rewarding" 
C2 Level Learning Objectives
In each program, native teachers prepare a series of items that the student must overcome in order to satisfactorily achieve the course goals. Thanks to personalized tutoring, all the proposed objectives can be achieved in the shortest possible time, resulting in effective and efficient teaching.
Test all basic and advanced language skills in comprehension and expression. 
Master good vocabulary and grammar, as well as maximize the ability to converse in the language. 
Addressing topics such as career growth or historical events, simulating job interviews and advanced discussions 
Find a common language with native speakers, acquiring the fluidity of a person who has mastered the language
Address advanced economic issues such as budgeting and personal time management 
Class sizes are kept small in order to give opportunity to speak several times and to encourage both listening comprehension and self-expression"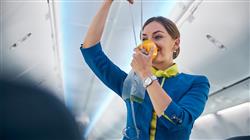 "Thanks to my job, I have been able to learn many languages and get to know cultures that I wouldn't have been able to study before. One of them has been Chinese, which fascinated me from the beginning. So much so that I decided to learn a high level of Chinese, since it would also be highly valued in my company. With TECH's online courses I was able to study it even with how changing my responsibilities are, so what I highlight the most without a doubt is the flexibility"
María Esther Julián 
Flight Attendant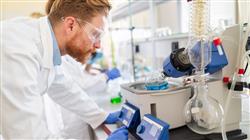 "I moved with my partner to China as a very important job opportunity came up for her that she could not refuse. Adapting to the country was difficult I won't deny it, but I found TECH's online courses, which helped me a lot to understand my neighbors better and to relate much better with my new coworkers"
Julián Lema 
Scientist