Online Language Class (in group)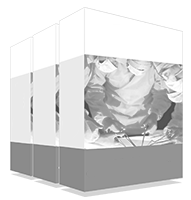 Having the language skills to be able to perform orally in Spanish is a basic requirement in today's world. It is one of the most important languages in the world, the third most spoken according to numerous sources, and, for this reason, it is increasingly required in public and private processes. Thus, this university program prepares the student to acquire the B2 level of Spanish and to pass the oral test for the level of the Common European Framework of Reference for Languages.
completion date
07/21/2023
The world's largest school of languages"
There are more than 500 million Spanish speakers in the world and their presence extends over four continents and dozens of countries. It is also becoming more and more important in countries such as the USA. For this reason, having an intermediate level of Spanish such as the equivalent of CEFR B2, can open the doors to big professional, personal or academic opportunities. This university program prepares the student to acquire the B2 level Spanish and gives them all the necessary tools to pass the oral test in the B2 level exam from the Common European Framework of Reference for Languages.
The B2 Spanish level is what you need to access numerous job positions, university courses or scholarships. Enroll now"
Spanish is not only fashionable right now, but it is also clearly one of the languages of the future. Of the languages that exist in Europe, it is the second most spoken after English.  And it is spoken in places as diverse as the United States, Equatorial Guinea and the Philippines. For this reason, students who can master a higher-intermediate level such as B2 and, subsequently, certufy their level through a system such as that of CEFR, will be in a position to progress professionally and academically since they will be able to work and study in dozens of countries around the world. 
Learn through practical classes in small groups and improve your fluency by conversing with native teachers.
This university program will prepare you to pass the CEFR Spanish B2 oral test through more than 100 activities.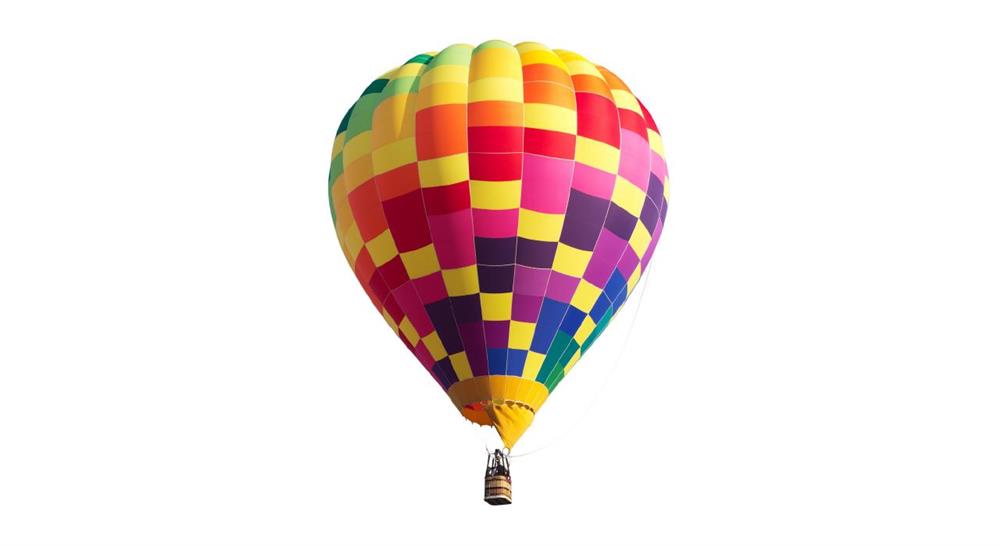 It is proven that learning languages increases your Intelligence. Learning a foreign language strengthens the brain's neural networks" 
José Antonio Marina.
Philosopher, writer, and teacher.
A unique and stimulating experience
| | |
| --- | --- |
| | Flexible and Tailored  |
Take the best Spanish conversation program, at your own pace based on your personal availability and schedule.
| | |
| --- | --- |
| | Acquire Skills and Abilities |
With our method you will practice and consolidate the oral communication skills required at this level. 
| | |
| --- | --- |
| | Networking |
Join a large community and exchange knowledge and experiences with students from all over the world.
Practicing a language in a group is extremely enriching as it not only contributes to personal oral expression, but also listening comprehension and fluency in all kinds of contexts. That is why this program has been designed from a unique perspective, where a team of native teachers will prepare group sessions based on the group's own requirements and needs. The most advanced conversational topics on nutrition, sports and education will be covered, among other issues required to pass the oral part of the B2 Level.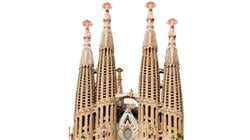 Where, When and How is it Taught?
This course takes place over 4 months and consists of forty 60-minute live sessions taught by native-speaking teachers.
Each session is structured as follows:
Practice of oral interaction skills
Practice of oral expression skills
Simulation of real situations
Tips and tricks to prepare for the test
Summary and closing
Download printable sheets
You will be able to enjoy very valuable group dynamics to develop your oral skills, improving both comprehension and expression"
B2 Level Learning Objectives
In each program, native teachers prepare a series of assigments that students must overcome in order to satisfactorily reach the course goals. Thanks to personalized tutoring, all the proposed objectives can be achieved in the shortest time possible, thanks to effective and efficient teaching.
Build more advanced conversations and discussions, enhancing grammar and listening skills
Address issues on how to learn to deal with stress and fatigue, balancing work and leisure
Express your thoughts, by understanding deeper topics of conversation
Learn common vocabulary and expressions on nutrition, sport and education, with emphasis on bad habits and modern environmental problems
The teaching team will adapt to the needs and requirements of the group, always keeping it small to encourage maximum participation"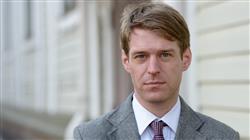 "Spain and the Hispanic American environment are the best regions for doing business today. But it's necessary to master a number of nuances of the language in order to be successful. For this reason I was looking for a language program in order to improve my level of Spanish and various people recommended TECH to me. Enrolling on the course was the best decision I could have made. My business has improved and my company is expanding"
Thomas Svensson
Empresario sueco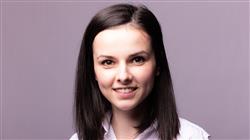 "My dream was to live in Spain and be able to enjoy the good weather, its people and the lifestyle. But without speaking Spanish it is very difficult to study there. This program taught me to immerse myself and communicate in this language and I've already made loads of friends at university"
Jane Brown

 


A student from England