Online Language Class (in group)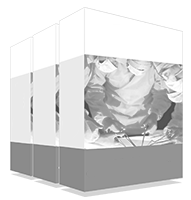 The world's largest companies have something very distinctive in common: language. Microsoft, McDonald's, Apple and General Motors are just some of the companies whose shared language is English. This is just one of the many examples that show that learning English is one of the best ways to improve employability and achieve better jobs. In this TECH university program, the student practices the spoken aspect of the language in a group, acquiring an intermediate level of competence corresponding to B1 according to the Common European Framework of Reference for Languages.
The world's largest school of languages"
One of the best ways to learn a new language is to practice it orally with other people who are also learning it. In this way, key aspects such as pronunciation and accent are reinforced, generating greater confidence in the student. TECH has assembled a group of competent native teachers to develop all the contents of this university program, making sure to meet the most demanding criteria of the CEFR for Level B1 English. 
This university program will allow you to master English Level B1, being able to pass the CEFR oral accreditation test thanks to it"
More than half of the content on the Internet is in English. Learning this language is not only a big step towards better employability and job opportunities, but also a decisive step towards accessing much more information from all over the world. Being such a widespread language, in many international contexts English is used as the preferred vehicular language, which also favors greater internationalization towards 
opportunities abroad. 
TECH's group classes will allow you to interact with other students and native teachers, ensuring the most effective learning process possible. 
This university program will prepare you to pass the CEFR English Level B1 oral test through more than 
100 activities.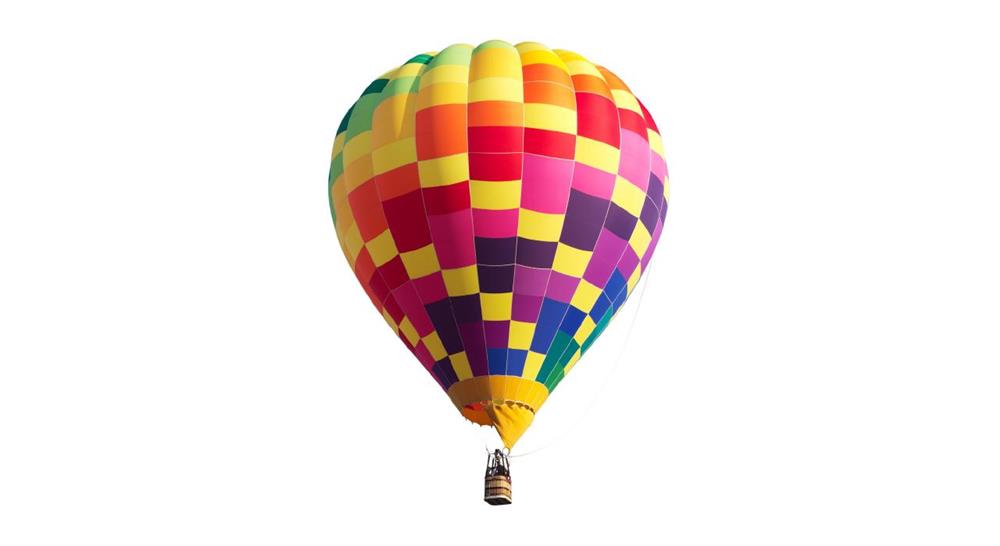 It is proven that learning languages increases your Intelligence. Learning a foreign language strengthens the brain's neural networks"
José Antonio Marina.
Philosopher, writer, and teacher..
A unique and stimulating experience
| | |
| --- | --- |
| | Flexible and Tailored |
Take the best Russian conversation program, at your own pace based on your personal availability and schedule.
| | |
| --- | --- |
| | Acquire Skills and Abilities |
With our method you will practice and consolidate the oral communication skills required at this level.
| | |
| --- | --- |
| | Networking |
Join a large community and exchange knowledge and experiences with students from all over the world.
This university program was created with the purpose of bringing together a group of students who share the same level and linguistic objectives, in order to provide them with a series of enriching lessons in the oral fluency of the language. Thus, the teaching team will adapt each lesson to the interests and perspective of the group itself, reviewing the most important everyday situations, as well as the common vocabulary to comfortably pass Level B1. 
Where, When and How is it Taught?
This course takes place over 4 months and consists of 40 60-minute live sessions taught by native-speaking teachers. 
Each session is structured as follows:
Practice of oral interaction skills
Practice of oral expression skills
Simulation of real situations
Tips and tricks to prepare for the test
Summary and closing
Download printable sheets
You will boost your communication skills surrounded by a group of peers with whom you can share objectives, concerns and affinities" 
B1 Level Learning Objectives 
In each program, native teachers prepare a series of items that students must overcome in order to satisfactorily reach the course goals. Thanks to personalized tutoring, all the proposed objectives can be achieved in the shortest time possible, thanks to effective and efficient teaching. 
Advance to an intermediate level of language proficiency
Familiarize with new words and more advanced common grammar 
Develop listening, reading, writing and speaking skills to cope in a multitude of situations
Speak with some fluency about sports, nature, music and life goals or personal aspirations 
The working groups will be small in size, which in addition to providing you with better listening comprehension, will give you multiple opportunities to intervene and enhance your conversational level"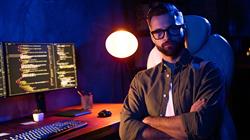 "It is common in my work to encounter technical difficulties of all kinds, given the complexity of programming some programs or web pages. Fortunately there is a lot of help documentation on the internet, but unfortunately most of it is in English. I decided to take the step to become more efficient and thanks to the TECH courses I have even been able to get involved in video calls with foreign clients"
Sergio Adán


Computer programmer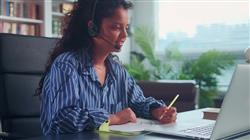 "I have always considered myself a very sociable person and at my university a lot of students from exchange programs started to arrive. I saw an opportunity to practice the language with them, so I took advantage of the TECH courses to catch up on my English and now I've even made friends with people from several countries"
Monserrat Tejera


University student