Online Language Class (in group)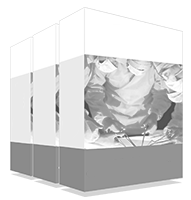 This university program prepares students to master the oral form of Spanish Level A2. To do so, it offers a practical teaching methodology based on exercises and interaction with other students in a small group, under the supervision of a native teacher who is familiar with the latest learning methods. This way, students will be prepared to pass the oral component of the Common European Framework of Reference for Languages exam, the most important language recognition system in the world.
The world's largest school of languages"
Of the thousands of languages in the world, Spanish is one of the most important. It is present not only in Spain and America, but also in Africa and Asia, and has a strong presence in countries such as the United States. Being able to communicate fluently in this language can open doors to numerous professional and personal opportunities. For this reason, this university program prepares students to improve their conversational skills in this language and to pass the Level A2 oral test in Spanish of the Common European Framework of Reference for Languages, so that they can certify their level through this important language recognition system.
Access to group Spanish classes and learn in an interactive way, preparing yourself with a native teacher to pass the CEFR Spanish Level A2 oral test"
Spanish is language of the present and the future. Its number of speakers is growing steadily and it is present in the United States, Equatorial Guinea and the Philippines, thus extending beyond Spain and Latin America. For this reason, having an A2 level of this language can be fundamental at a personal and professional level, this university program prepares the student to master, in a basic way, this language. All of this, following the postulates of the Common European Framework of Reference for Languages, and with the objective of accrediting this level by means of a certification exam.
The best way to learn a language is by using it. Don't wait any longer and come join TECH's conversation classes, in reduced group size and with native speakers.
More than 100 different activities of oral expression and interaction await you in this university program, which will prepare you to pass the CEFR Level A2 Spanish oral test.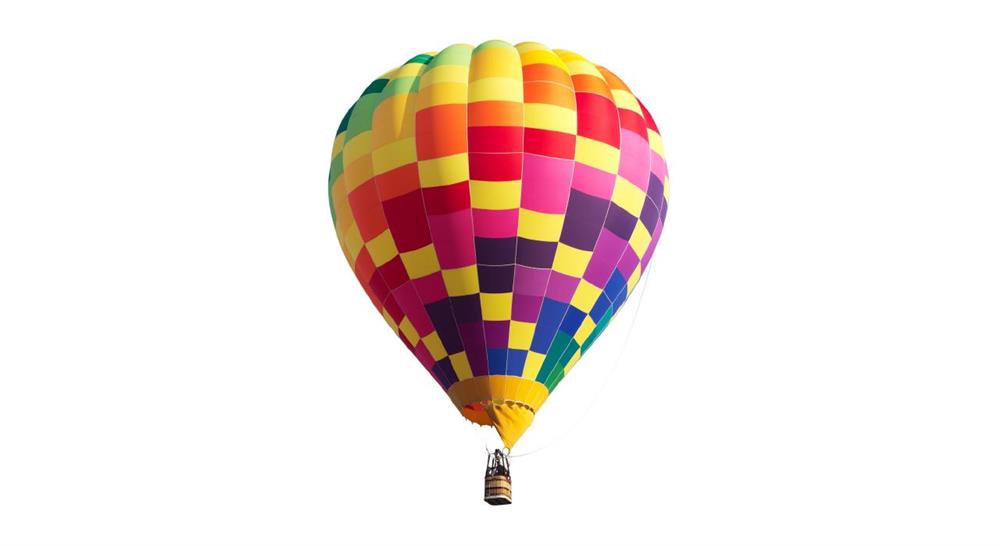 It is proven that learning languages increases your Intelligence. Learning a foreign language strengthens the brain's neural networks" 
José Antonio Marina.
Filósofo, ensayista y pedagogo.
A unique and stimulating experience 
| | |
| --- | --- |
| | Flexible and Tailored |
Take the best Spanish conversation program at your own pace and based on your personal availability and schedule.
| | |
| --- | --- |
| | Acquire Skills and Abilities |
With our method you will practice and consolidate the oral communication skills required at this level.
| | |
| --- | --- |
| | Networking |
Join a large community and exchange knowledge and experiences with students from all over the world.
The best way to gain fluency in a language is to practice it orally, so this university program has been structured so that students can develop their skills to the maximum. Through content adapted to their own needs and level, the group will gain naturalness in situations such as visiting a doctor or shopping in a mall.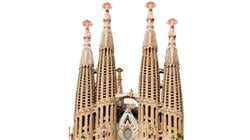 Where, When and How is it Taught?
This course takes place over 4 months and consists of 40 60-minute live sessions taught by native-speaking teachers.
Each session is structured as follows:
Practice of oral interaction skills
Practice of oral expression skills
Simulation of real situations
Tips and tricks to prepare for the test
Summary and closing
Download printable sheets
You will be in a group with other students who share your objectives and interests, giving you the an advantagein mastering the A2 level" 
A2 Level Learning Objectives 
In each program, native teachers prepare a series of items that students must overcome in order to satisfactorily reach the course goals. Thanks to personalized tutoring, all the proposed objectives can be achieved in the shortest time possible, thanks to effective and efficient teaching. 
Begin to be more fluent in speech, with improved accuracy and better oral comprehension
Familiarize yourself with the grammatical rules of the Beginner and Elementary levels
Gain a better understanding of the different forms of the verbs in order to construct specific sentences
Describe the appearance and character of people, their surroundings and the hobbies that they have 
Communicate in common situations such as a medical consultation or a trip to a shopping mall 
Learn the typical vocabulary and oral expressions in local cuisine or during your travels
You will improve rapidly thanks to common practice, error correction and continued learning, lesson by lesson"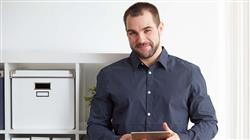 "Thanks to this program I improved my level of Spanish, which made me progress in my company. I am now working for the Spanish branch of my company and I hope to continue advancing. I owe it to TECH and its native teachers, with whom it is very easy to improve"
Brian Cox 
English employee of a multinational company
"For Germans, Spain and the Spanish-American countries are an example of vitality and I aspire to have their quality of life, so I would like to live there in the future. When I thought about it, I realized that I needed to improve my Spanish, and this program helped me to do it. I was able to certify my A2 level of Spanish and now I am studying in Barcelona"
Thomas Bernhardt 
German student