Online Language Class (in group)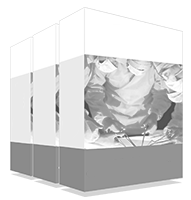 Practicing a language in spoken form not only reinforces the oral comprehension of the language, but also serves as a support to strengthen both the pronunciation and the lexicon of the language itself. In the case of English, it is essential to have a good command of the spoken language, since it is useful for communicating with almost anyone around the world. This TECH university program offers students a series of content blocks adapted to the Common European Framework of Reference for Languages. Thus, at the end of the degree, the student will have sufficient fluency to pass the A2 level test without difficulty.
The world's largest school of languages"
English is the leading language in the majority of different fields. On the Internet, a large part of the web pages are in English. The most relevant series, movies and entertainment content are produced entirely in English. The most influential people in the modern world, such as Jeff Bezos or Elon Musk speak it as their native language. It is undeniable that having knowledge of English nowadays can be of great use in a multitude of aspects, both professional and personal.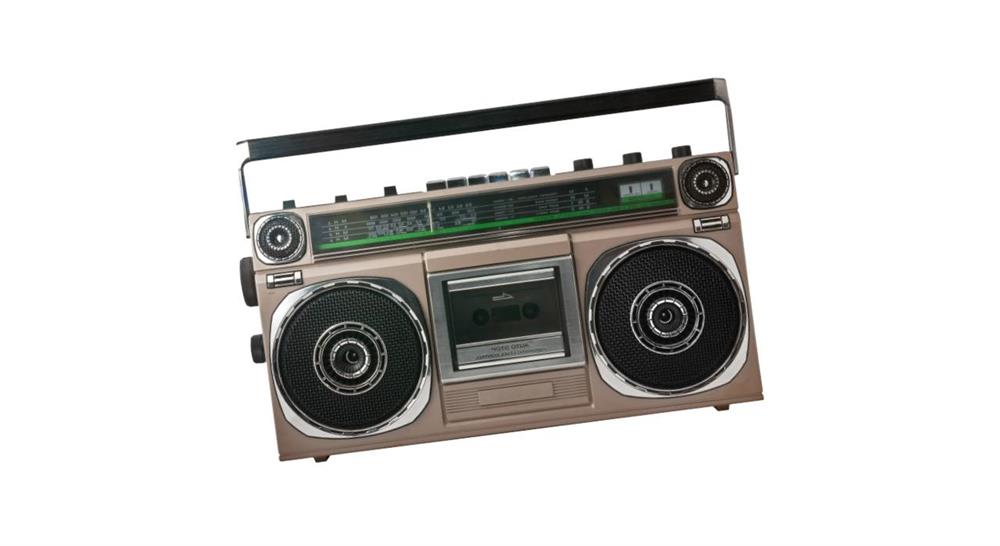 Access group English classes and learn in an interactive way, preparing yourself with a native teacher to pass the CEFR English Level A2 oral test" 
TECH has assembled a group of native English teachers to teach the contents of this university program. Adapted to the requirements of the CEFR, the student is guaranteed to be acquiring the oral skills that will be required later on in the A2 level test. Forming small groups also ensures personalized and professional attention from a large group of teachers committed to student learning. 
The best way to learn a language is by using it. Don't wait any longer and come join TECH's conversation classes, in reduced group size and with native speakers. 
More than 100 different activities of oral expression and interaction await you in this university program, which will prepare you to pass the CEFR Level A2 English oral test.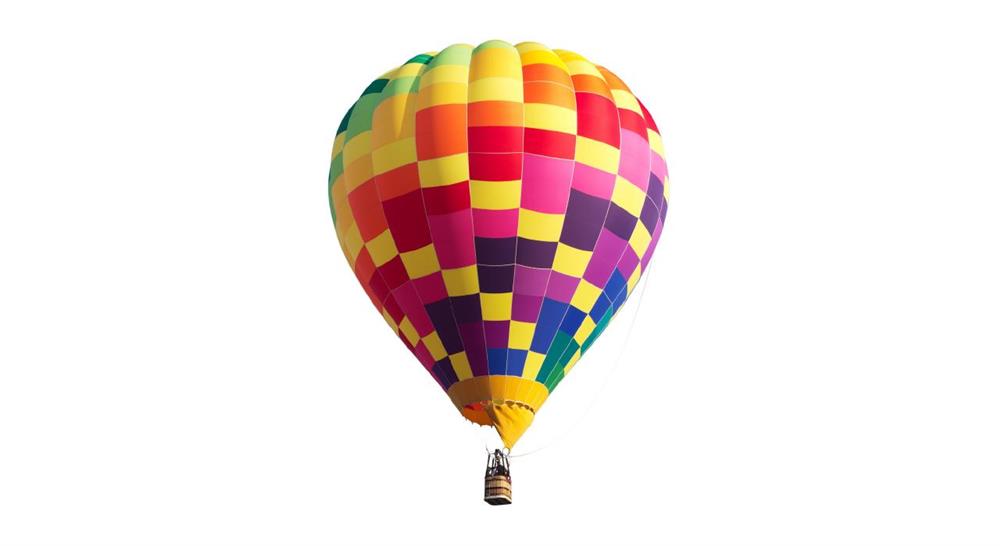 It is proven that learning languages increases your Intelligence. Learning a foreign language strengthens the brain's neural networks"  
José Antonio Marina.
Philosopher, writer, and teacher.
A unique and stimulating experience 
| | |
| --- | --- |
| | Flexible and Tailored |
Take the English conversation program, at your own pace based on your personal availability and schedule.
| | |
| --- | --- |
| | Acquire Skills and Abilities |
With our method you will practice and consolidate the oral communication skills required at this level.
| | |
| --- | --- |
| | Networking |
Join a large community and exchange knowledge and experiences with students from all over the world.
This university program prepares students to competently face the most common daily situations, such as going to the doctors or shopping in a shopping mall. The content will be adapted according to the specific interests of each group, covering all the necessary aspects to successfully pass the A2 level. With the reduced group size, there is plenty of opportunity to get involved and speak, whilst also improving the listening comprehension of the students.
Where, When and How is it Taught?
This course takes place over 4 months and consists of forty 60-minute live sessions taught by native-speaking teachers.
Each session is structured as follows:
Practice of oral interaction skills
Practice of oral expression skills
Simulation of real situations
Tips and tricks to prepare for the test
Summary and closing
Download printable sheets
You will be in a group with other students who share your objectives and interests, giving you the an advantagein mastering the A2 level" 
A2 Level Learning Objectives
In each program, native teachers prepare a series of assigments that students must overcome in order to satisfactorily reach the course goals. Thanks to personalized tutoring, all the proposed objectives can be achieved in the shortest time possible, thanks to effective and efficient teaching.
Begin to be more fluent in speech, with improved accuracy and better oral comprehension
Familiarize yourself with the grammatical rules of the Beginner and Elementary levels
Gain a better understanding of the different forms of the verbs in order to construct specific sentences
Describe the appearance and character of people, their surroundings and the hobbies that they have
Communicate in common situations such as a medical consultation or a trip to a 
shopping mall
Learn the typical vocabulary and oral expressions in local cuisine or during your travels
You will improve rapidly thanks to common practice, error correction and continued learning, lesson by lesson"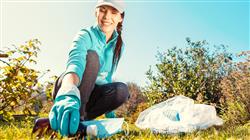 "I was always curious to embark on an international cooperation project. I knew that English would be more than a prerequisite for me to sign up, so I took advantage of the online format of TECH classes to study English while continuing my college degree"
Rocío Cabrera 
International Cooperating Partner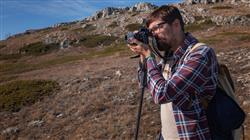 "My job requires me to consume a great deal of information on a daily basis, much of it in English. Since you have to be very fast and efficient, I trained myself with TECH's Online Conversation Classes to directly access news sources and get a head start on my competitors. It's been a great success!"
Claudio Clemente

 
Journalist