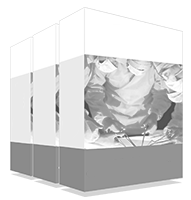 Cryptography has grown in importance in recent years. Not only is it an essential discipline in the encryption of passwords and data, but it is also a central element in a new technological field that is experiencing a boom: the Blockchain. For this reason, companies in the digital field and in the development of applications and other IT tools are looking for specialists with advanced knowledge of cryptography. Thus, this program offers the professional a complete deepening in this area, preparing them to respond to the present and future challenges of cybersecurity. All this, from an online teaching methodology with which you will be able to combine your work and studies in a comfortable and simple way.
The world's largest faculty of information technology"
Cryptography is essential for enterprise cybersecurity and for technologies such as Blockchain. That's why this program will prepare you intensively to progress professionally in this important IT field"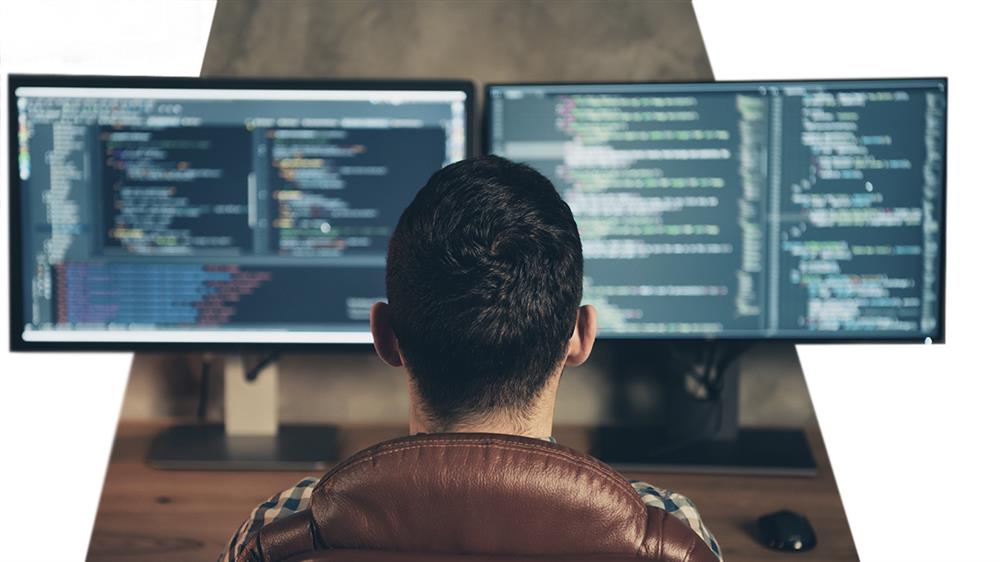 The growing importance of the cybersecurity field has led to a huge boost in cryptography. This discipline makes it possible to encode, cipher and encrypt all types of data, whether it be sensitive company information, transactions or access codes. Thus, it is essential in today's digital world. In addition, the emergence of other areas such as Blockchain or artificial intelligence have given it an extra boost, making it a sector with a high demand for specialized professionals.
This Postgraduate Certificate in Advanced Cryptography offers, therefore, the possibility of delving deeper into this area, preparing the computer scientist to respond to all present and future challenges in this area. Throughout this program the professional will delve into issues such as steganography and stegoanalysis, the combination of block ciphers, asymmetric cryptography or quantum algorithms.
Based on a 100% online program, this Postgraduate Certificate will allow the computer scientist to advance professionally thanks to its up to date contents and its teaching staff, composed of cryptography specialists who are up to date with the latest developments in this area and its new practical applications.
Learn about the most innovative applications of cryptography thanks to this Postgraduate Certificate, which is taught through a 100% online methodology" 
This Postgraduate Certificate in Advanced Cryptography contains the most complete and up to date educational program on the market. Its most notable features are: 
The development of case studies presented by IT and cybersecurity experts
The graphic, schematic, and practical contents with which they are created, provide scientific and practical information on the disciplines that are essential for professional practice
Practical exercises where the self assessment process can be carried out to improve learning
Its special emphasis on innovative methodologies
Theoretical lessons, questions to the expert, debate forums on controversial topics, and individual reflection work
Content that is accessible from any fixed or portable device with an Internet connection
You will be able to learn more about the best cryptographic techniques using numerous multimedia resources: practical activities, multimedia summaries, master classes, etc" 
The program includes, in its teaching staff, professionals from the sector who bring to this training the experience of their work, in addition to recognized specialists from prestigious reference societies and universities. 
The multimedia content, developed with the latest educational technology, will provide the professional with situated and contextual learning, i.e., a simulated environment that will provide immersive training programmed to train in real situations. 
This program is designed around Problem Based Learning, whereby the professional must try to solve the different professional practice situations that arise throughout the program. For this purpose, the student will be assisted by an innovative interactive video system created by renowned and experienced experts.
Technology companies need experts in Advanced Cryptography and this Postgraduate Certificate will prepare you to improve professionally"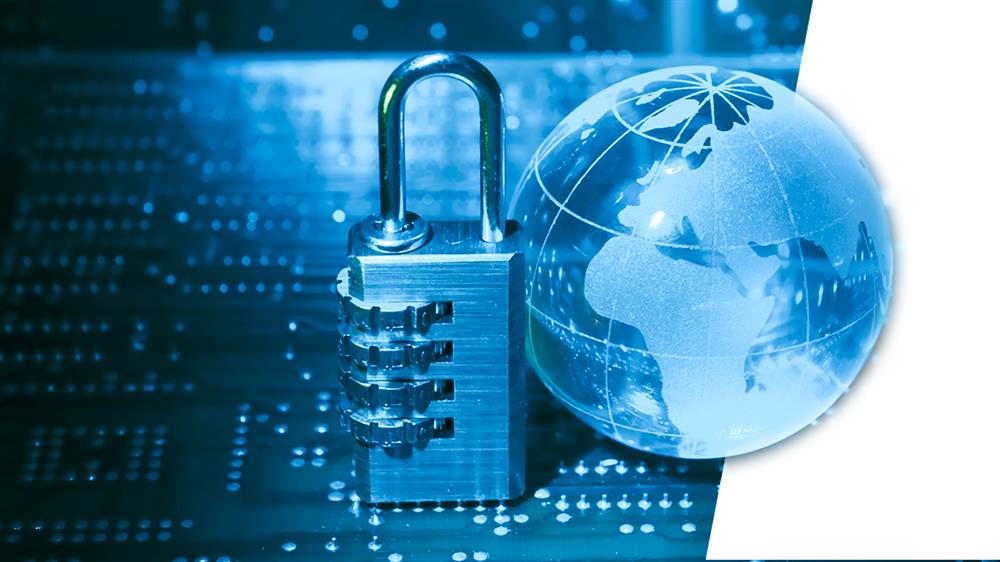 TECH learning system will allow you to continue your professional work without interruptions and without rigid schedules"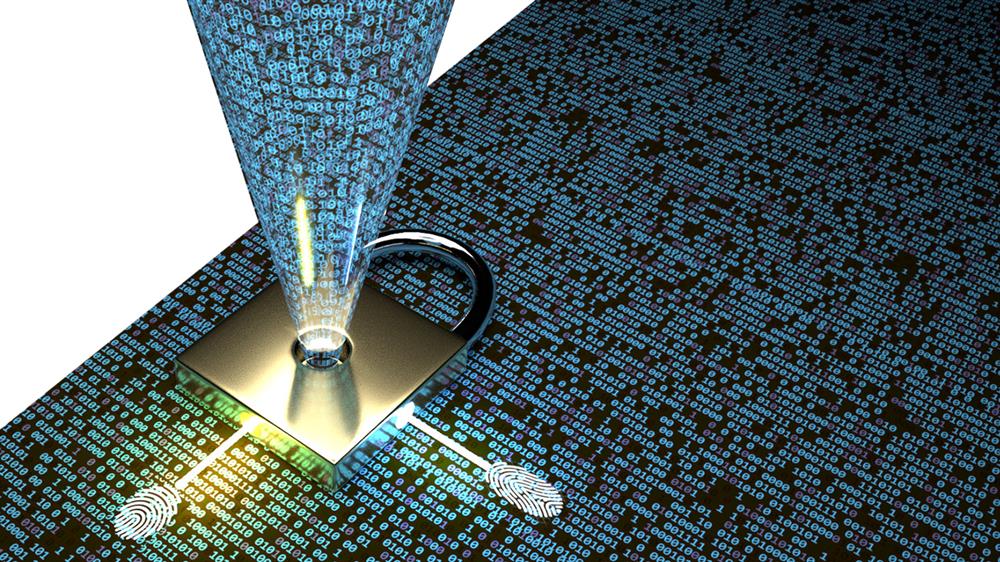 The most up to date curriculum in Advanced Cryptography will prepare you to know all the keys to protect algorithms against quantum computing"
Module 1. Cryptography in IT
1.1. Cryptography
1.1.1. Cryptography
1.1.2. Fundamentals of Mathematics
1.2. Cryptology
1.2.1. Cryptology
1.2.2. Cryptanalysis
1.2.3. Steganography and Stegoanalysis
1.3. Cryptographic Protocols
1.3.1. Basic Blocks
1.3.2. Basic Protocols
1.3.3. Intermediate Protocols
1.3.4. Advanced Protocols
1.3.5. Exoteric Protocols
1.4. Cryptographic Techniques
1.4.1. Length of Passwords
1.4.2. Password Management
1.4.3. Types of Algorithms
1.4.4. Summary of Functions Hash
1.4.5. Pseudo-Random Number Generators
1.4.6. Use of Algorithms
1.5. Symmetric Cryptography
1.5.1. Block ªiphers
1.5.2. DES (Data Encryption Standard)
1.5.3. RC4 Algorithm
1.5.4. AES (Advanced Encryption Standard)
1.5.5. Combination of Block Ciphers
1.5.6. Password Derivation
1.6. Asymmetric Cryptography
1.6.1. Diffie-Hellman
1.6.2. DSA (Digital Signature Algorithm)
1.6.3. RSA (Rivest, Shamir and Adleman)
1.6.4. Elliptic Curve
1.6.5. Asymmetric Cryptography Types
1.7. Digital Certificates
1.7.1. Digital Signature
1.7.2. X509 Certificates
1.7.3. Public Key Infrastructure (PKI)
1.8. Implementations
1.8.1. Kerberos
1.8.2. IBM CCA
1.8.3. Pretty Good Privacy (PGP)
1.8.4. ISO Authentication Framework
1.8.5. SSL and TLS
1.8.6. Europay, MasterCard, and Visa (EMV)
1.8.7. Mobile Telephony Protocols
1.8.8. Blockchain.
1.9. Data Processing in Real Time 
1.9.1. Steganography
1.9.2. Stegoanalysis
1.9.3. Applications and Uses
1.10. Quantum Cryptography
1.10.1. Quantum Algorithms
1.10.2. Algorithm Protection Against Quantum Computing
1.10.3. Quantum Key Distribution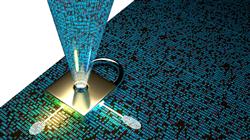 This program has it all: a high level faculty, a flexible methodology that adapts to the professional and the most complete content in cryptography and cybersecurity"