Orthodontics and Dentofacial Orthopedics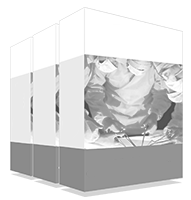 There currently is a growing demand for orthodontic treatments, a branch of dentistry that corrects the malposition of bones and teeth through the application of different forces. It is recommended in cases of crowding when the poor position of the teeth prevents proper cleaning. For this reason, this internship program has been designed to provide students with the necessary skills to restore, recover and improve the dental physique of patients.
With this Practical Training you will take a definitive step in your career."
Enjoy an intensive 3-week stay in a reputable center and get up to date on the latest clinical procedures to achieve professional growth"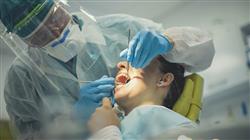 That way students will be able to appreciate first-hand the different malocclusive syndromes and craniofacial deformities that merit the use of orthodontics and deontofacial orthopedics to correct certain malformations. They will also be introduced to cases that require treatment depending on patient age. As the program progresses, students will be able to apply retention protocols for different deformities, the principles and mechanisms involved in physiological rebound and recurrence of malocclusions. 
The aim of this program is for students to face real situations in an environment controlled by specialists trained in the field. For this purpose, the dental center also places state-of-the-art equipment at the disposal of the students, making their practice as close as possible to a real working environment.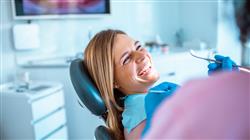 This program is a perfect opportunity to master the biological principles of tooth movement, doing your internship in a specialized center"