Health Education in Schools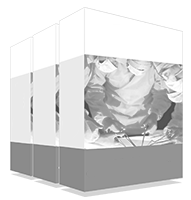 One of the main functions of the school nurse is to be able to design teaching strategies to reach out to schoolchildren to promote and enhance health education at school. Programs such as this one which are aimed at updating the knowledge of professionals are key in training nurses who will carry out their work in the school center. In this Postgraduate Diploma you will learn how to design activities for Health Education.
Scientific endorser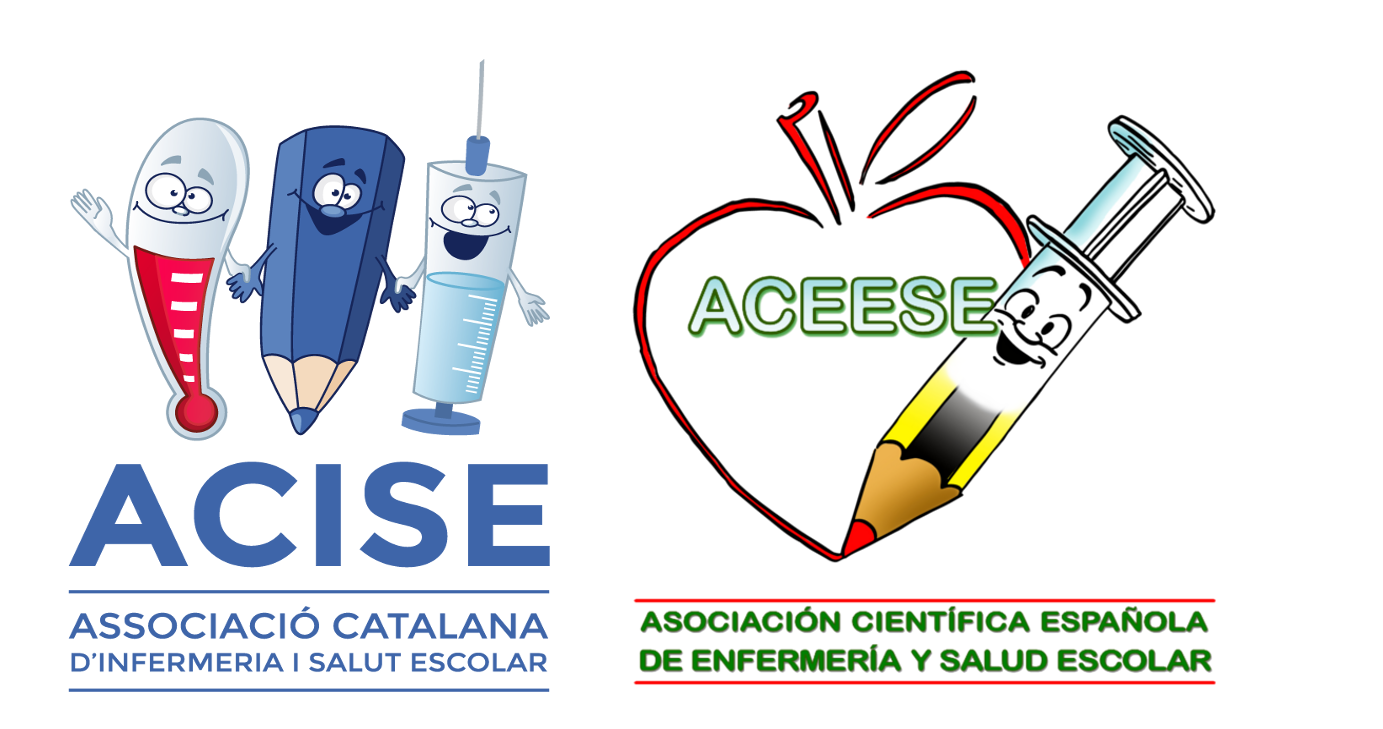 completion date
09/26/2023
The world's largest faculty of nursing"
The school nurse is not a new figure, as it is already institutionalized and consolidated in other countries, in private and foreign schools in our country, in specific public schools for special education and even in autonomous communities such as Madrid, Castilla La Mancha or Castilla León, where there are already school nurses in ordinary schools where children with health problems are integrated"
The stages of childhood and adolescence are vulnerable, since this is when individuals are in the process of developing habits that will allow them to develop their own concept of themselves as a person and a citizen. School health programs developed by school nurses can help students in this regard through education on healthy lifestyles, actions for the care and protection of children and adolescents, and mechanisms for the construction of a true culture of health. 
The scientific evidence on the relevance of the school nurse is extensive and we can find more than 800 studies, the largest scientific database in the world, which support, justify and strongly recommend the presence of a school nurse. Among the conclusions we can highlight the following:
The school nurse plays a key role in the health and quality of life of chronically ill children and their families
The school nurse is able to establish systems of training for trainers in health education or "cascade training" to help create a culture of health in the educational community
Not only do they detect life-threatening health problems early, but they can also train teachers to detect symptoms that, if not properly addressed, can have fatal consequences for the child
One school nurse per education center is the recommended ratio in order to adequately care for children with special needs
This Postgraduate Diploma in Health Education in Schools brings together the different approaches and models of education, health and health education that have been proposed in recent years, in order to facilitate programming, implementation and evaluation of these interventions for those who are new to this type of intervention, and to support training in health education.
Learn how to design your own health education activities"
This Postgraduate Diploma in Health Education in Schools contains the most complete and up-to-date scientific program on the market. The most important features of the program include:
The graphic, schematic, and eminently practical contents with which they are created contain information that is indispensable for professional practice
It contains exercises where the self-assessment process can be carried out to improve learning
Interactive learning system based on algorithms for decision making in the face of pathological processes suffered by children at school
Latest trends in health education and the educational process in the child
Nursing care guidelines on the different pathologies in schools
All of this will be complemented by theoretical lessons, questions to the expert, debate forums on controversial topics, and individual reflection assignments
Content that is accessible from any fixed or portable device with an Internet connection
This Postgraduate Diploma may be the best investment you can make when choosing a refresher program for two reasons: in addition to updating your knowledge health education, you will obtain a qualification from TECH Technological University"
Its teaching staff includes renowned specialists in the field of School Nursing who bring the experience of their work to this training.
The multimedia content developed with the latest educational technology will provide the professional with situated and contextual learning, i.e., a simulated environment that will provide an immersive training program to train in real situations.
The design of the program is based on Problem-Based Learning, by means of which the nursing professional must try to solve the different professional practice situations that arise throughout the course. For this reason, you will be assisted by an innovative, interactive video system created by renowned and experienced experts in the field of School Nursing with extensive teaching experience.
Incorporate the latest trends in school health and learn new strategies in health education"
You will be able to complete the course 100% online, adapting it to your needs and allowing you to study while you carry out your full-time healthcare work"
The structure of the curriculum has been designed by a team of professionals knowledgeable about the implications of school nursing training in professional practice within an educational center, aware of the current relevance of specialization and committed to quality teaching through new educational technologies. 
This Postgraduate Diploma in Health Education in Schools contains the most complete and up-to-date scientific program on the market"
Module 1. Practical Methodologies for Health Education
1.1.    Theoretical Bases of Health Education 
1.2.    The Agents of the Health Education The Role of the Educator Functions, Attitudes and Skills 
1.3.    Conducting Individual Educational Sessions. Individual Educational Techniques 
1.4.    Conducting Group Educational Sessions. Group Educational Techniques 
1.5.    Didactic Resources Apps and Devices 
1.6.    Programming in Health Education. Bases and Stages 
1.7.    Health Education Programs with the Greatest Impact on School Health 
Module 2. Digital Skills for Health Education
2.1.    Collaborative Learning 2.0 in Health Education Social Learning Theories 
2.2.    Internet Browsing: Search and "Content Curation" or Discrimination of Relevant Content 
2.3.    Strategies to Avoid Infoxication 
2.4.    Time Management Online 
2.5.    PLEs or Personalized Learning Spaces. 
2.6.    Gamification in Health Education 
2.7.    Video in Health Education 
2.8.    Blogs as an Educational Resource
2.9.    Social Networks and Health Education 
Module 3. The Design of a Training Plan
3.1.    How to Design a Training Plan According to Training Needs and Detection of Pre-Existing Level of Knowledge 
3.2.    Identification and Formulation of Objectives and Competency-Based Training 
3.3.    Flipped Classroom
3.4.    Training Content
3.5.    Training Modalities and Strategies 3.6 Play as an Educational Instrument 
Module 4. Implementation of the Training Action
4.1.    How to Prepare a Presentation 
4.2.    Communication Strategies 
4.3.    The Exposition Session 
4.4.    Evaluation of Health Interventions 
4.5.    "Marketing" in Health Education: Evaluating the Impact of Health Campaigns 
A unique, key, and decisive training experience to boost your professional development"