Nursing in Special Education Schools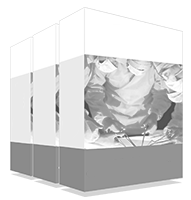 A school nurse is an important figure in an educational center and even more so when dealing with children with learning difficulties and special characteristics. Updating the knowledge of nursing professionals in this field strengthens their functions and increases their capacity and effectiveness of action. This course facilitates the up-to-date training of the nursing professional's procedures in the special education center.
completion date
05/07/2023
The world's largest faculty of nursing"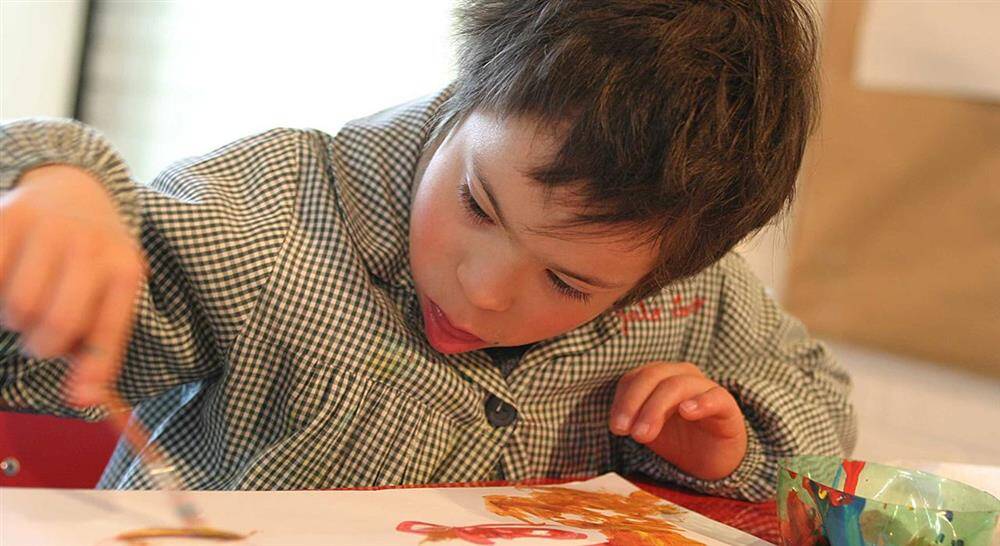 The School Nurse is not a new figure, since it is already institutionalized and consolidated in special education schools, where children with health problems and learning difficulties are integrated. Their dual professional role as a caregiver and teacher gives them a relevant role in the center and in the child's education"
Our society needs and demands that nursing action should include attention to groups that, due to their specific characteristics and needs, require special attention.
The performance of the school nurse in Special Education Schools is essential to improve the quality of life of children and adolescents who have significant health needs and a greater vulnerability to inappropriate behaviors of the teaching staff. We must provide care, but also work on helping them to acquire social skills and healthy habits.
This Postgraduate Certificate in Nursing in Special Education Schools aims to describe the professional profile of the school nurse in special education centers and the most common syndromes of students in special education schools to whom interventions should be directed to ensure their physical and mental well-being. 
Update your knowledge through the Postgraduate Certificate in Nursing in Special Education Schools, in a practical way and adapted to your needs"
This Postgraduate Certificate in Nursing in Special Education Schools contains the most complete and up-to-date scientific program on the market. The most important features of the course are:
The graphic, schematic and eminently practical contents of the course are designed to provide all the essential information required for professional practice.
It contains exercises where the self-assessment process can be carried out to improve learning.
Latest trends in health education and the educational process in children with specific needs.
All of this will be complemented by theoretical lessons, questions to the expert, debate forums on controversial topics, and individual reflection assignments.
Content that is accessible from any fixed or portable device with an Internet connection.
This Postgraduate Certificate may be the best investment you can make when choosing a refresher program for two reasons: in addition to updating your knowledge in Nursing in Special Education Schools, you will obtain a Postgraduate Certificate from TECH Technological University"
Its teaching staff includes renowned specialists in the field of School Nursing who bring the experience of their work to this training.
The multimedia content developed with the latest educational technology will provide the professional with situated and contextual learning, i.e., a simulated environment that will provide an immersive training program to train in real situations.
The design of the program is based on Problem-Based Learning, by means of which the nursing professional must try to solve the different professional practice situations that arise throughout the course.
For this reason, you will be assisted by an innovative, interactive video system created by renowned and experienced experts in the field of School Nursing with extensive teaching experience.
Incorporate the latest trends in school health and learn new strategies in health education."
You will be able to complete the course 100% online, adapting it to your needs and allowing you to study while you carry out your full-time healthcare work."
The structure of the curriculum has been designed by a team of professionals knowledgeable about the implications of School Nursing training in professional practice within a special educational center, aware of the current relevance of specialisation and committed to quality teaching through new educational technologies. 
This Postgraduate Certificate in Nursing in Special Education Schools contains the most complete and up-to-date scientific program on the market"
Module 1.  Nursing in Special Education Schools
1.1. The Role of the Nurse in Special Education Schools
1.2. Most Common Syndromes of EWC Students
1.3. Multi-Disability, Ensuring Physical and Mental Well-Being
1.4. Pervasive Developmental Disorders, Addressing Behavioral Issues
1.5. How to Educate Children with Special Needs About Health
1.6. ICT in Children With Special Needs
1.7. Nutrition: Evaluation, Action and Risks
A unique, key, and decisive training experience to boost your professional development"