Communication Disorders and Learning Difficulties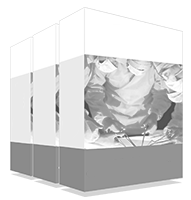 To be competent in a field of professional practice where one must not only master the use of techniques or instruments to evaluate and design individual or group interventions. It will also place you in a new work framework, increasingly characterized by collaboration with other professionals, and by the demand for psychologists to provide guidance and advice in the design of educational environments, which disorders within the autism spectrum must meet the special educational needs of the students with learning difficulties.
The world's largest faculty of psychology"
The speed at which information has to be processed calls into question the model on which we have been basing our learning for years, shifting towards the idea that it makes less and less sense to know a lot, and that it makes more sense and is more useful to know how to do things"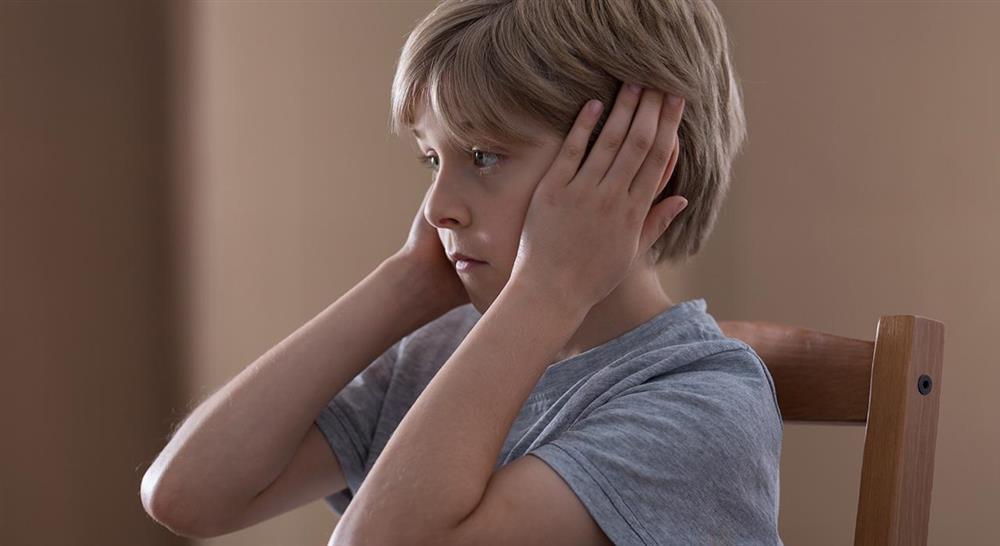 In this first part of the 21st century, we are witnessing breath-taking changes that are causing a profound cultural and social transformation. Driven by the technological revolution, which makes these changes much faster than in previous crises and revolutions. Our brains are also undergoing changes as they have to process information more quickly. This revolution is leading human beings to question the forms of relationships, values, institutions, economy... and new paradigms are emerging that will establish new ways for new times.  In the field of learning, we are witnessing many of these changes.
The Postgraduate Certificate in Autism Spectrum Disorder (TEA) and Learning Difficulties represents the effort to gather the knowledge we already had regarding Learning Difficulties, incorporating new advances in neuroscience, educational and clinical psychology and pedagogy, and aspects of New Technologies that can help to work with this population. It is therefore a unique program's degree, which offers a broad, global vision framed in the 21st century and, at the same time, has a practical, useful approach, with a focus on the real problems that we will encounter.
Update your knowledge through the Postgraduate Certificate in Communication Disorders and Learning Difficulties in a practical way and adapted to your needs"
This Postgraduate Certificate in Communication Disorders and Learning Difficulties contains the scientific most complete and updated program on the market. The most important features of the program include:
Clinical cases presented by experts in psychology. The graphic, schematic, and eminently practical contents with which they are created provide scientific and practical information on the disciplines that are essential for professional
New diagnostic and therapeutic developments in the treatment of Communication Disorders and Learning Difficulties
An algorithm-based interactive learning system for decision-making in the clinical situations presented throughout the course
With special emphasis on evidence-based psychology and research methodologies in psychology
Content that is accessible from any fixed or portable device with an Internet connection
This Postgraduate Certificate may be the best investment you can make in the selection of a refresher program for two reasons: in addition to updating your knowledge in Communication Disorders and Learning Difficulties, you will obtain a from TECH Technological University"
Forming part of the teaching staff is a group of professionals in the world of psychology who bring to this course their work experience, as well as a group of renowned specialists, recognised by esteemed scientific communities.
The multimedia content developed with the latest educational technology will provide the professional with situated and contextual learning, i.e., a simulated environment that will provide immersive training program to train in real situations.
This program is designed around Problem Based Learning, whereby the physician must try to solve the different professional practice situations that arise during the course. For this reason, you will be assisted by an innovative, interactive video system created by renowned and experienced experts in the field of psychology with extensive teaching experience.
The Postgraduate Certificate includes real clinical cases and exercises to bring the course closer to the psychologist's clinical practice"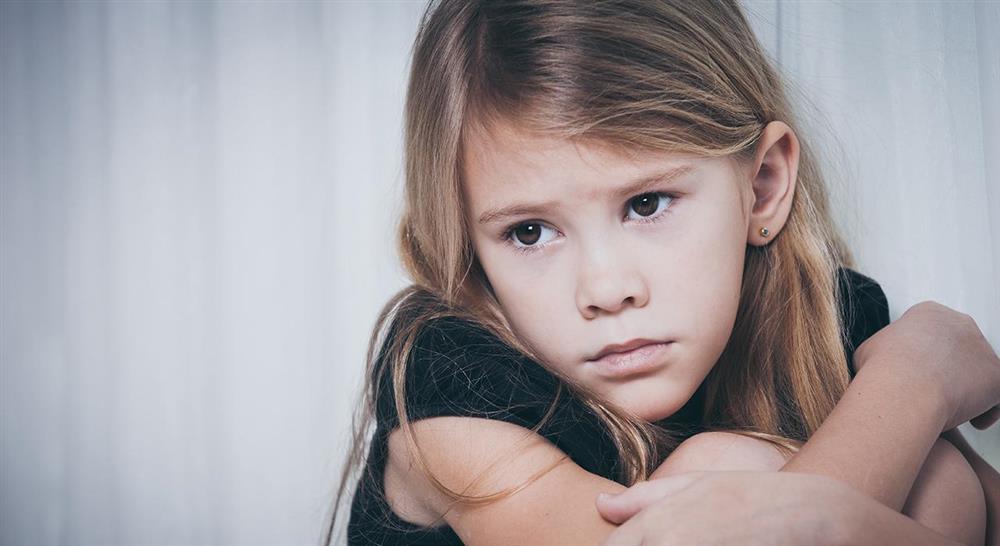 Take the opportunity to update your knowledge to Communication Disorders and Learning Difficulties using classical methods to improve your patient care"
The structure of the contents has been designed by a team of professionals who recognise the implications of training in psychology, aware of the relevance of current training to treat the patient with psychological disorders or needs with quality teaching using new educational technologies.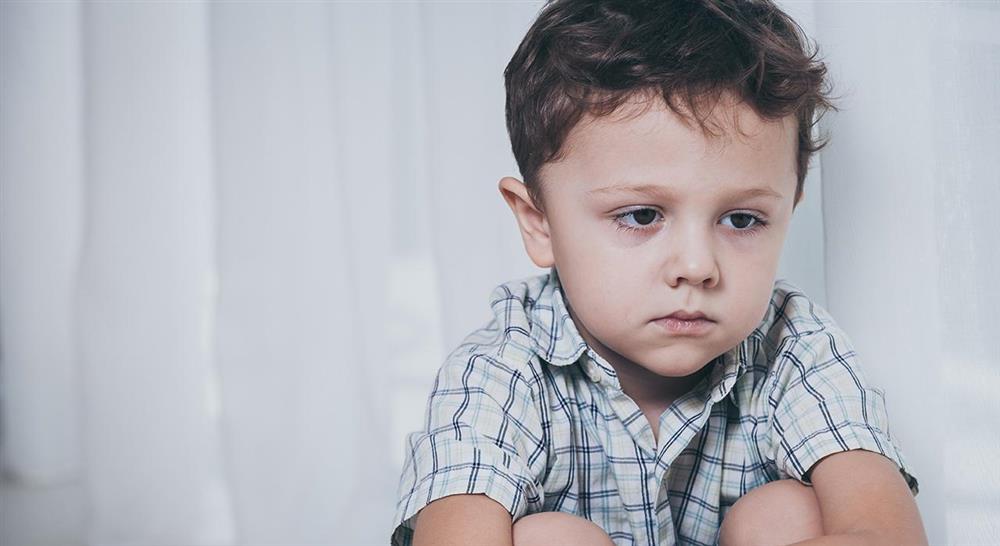 This Postgraduate Certificate in Communication Disorders and Learning Difficulties contains the scientific most complete and up-to-date program on the market"
Module 1. Neurodevelopmental Disorders (II): Communication Disorders and Learning Difficulties
1.1. Childhood Language Development
1.2. Definition and Prevalence
1.3. Neurobiological Bases
1.4. Neuropsychological Approaches
1.5. Classification of Comprehension, Production-Expression and Pronunciation Disorders
1.6. Diagnostic Criteria (I): Dsm -5: Language Disorder Phonological Disorder
1.7. Diagnostic Criteria (II): Dsm-5: Childhood-Onset Fluency Disorder (Stuttering)
1.8. Social Communication Disorder (Pragmatic)
1.9. Diagnostic Criteria (III): Differential Diagnosis. Dsm-5 and Cie-10
1.10. Assessment: Assessment Variables and Techniques and Instruments
1.11. Psychological and Psycho-Pedagogical Intervention: Intervention Programs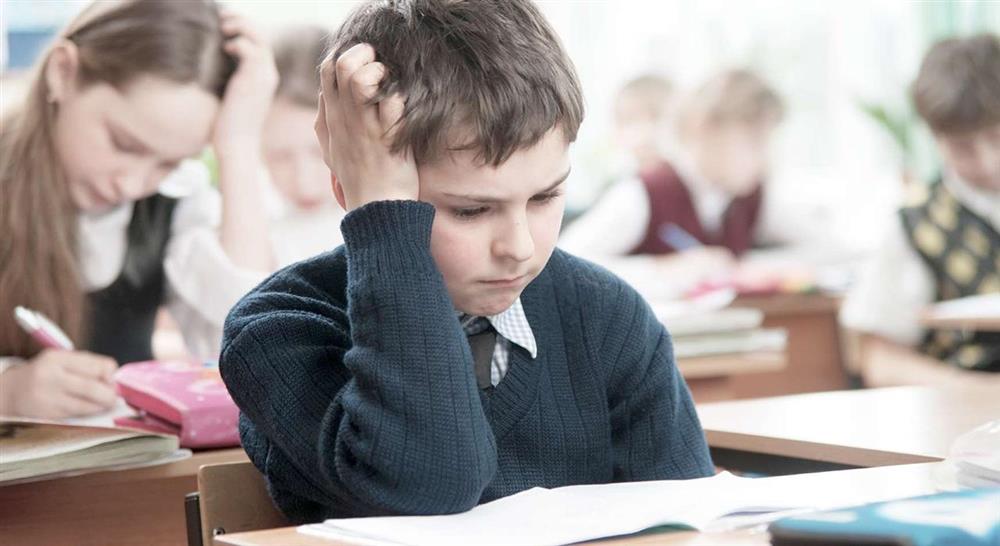 A unique, key, and decisive Training experience to boost your professional development"